Commercial Boiling Pot Manufacturer in China | OEM Supply & Wholesale Exporter
Introducing the high-quality commercial boiling pot from Wenzhou Qiangzhong Machinery Technology Co., Ltd. As a leading supplier, manufacturer, and factory based in China, we take pride in producing premium-grade kitchen equipment that meets the needs of our clients worldwide.

Our commercial boiling pot is made from durable stainless steel, which makes it resistant to corrosion, rusting, and staining. It features a well-designed structure that distributes heat evenly to ensure that your food is cooked to perfection. The boiling pot also comes with a sturdy cover that keeps the contents hot and fresh.

Our commercial boiling pot is ideal for use in restaurants, canteens, hotels, and other food service establishments. It is suitable for cooking large quantities of soups, stews, and stocks. The boiling pot is easy to use, maintain, and clean, making it a reliable addition to any commercial kitchen.

In conclusion, when it comes to high-quality commercial boiling pots, Wenzhou Qiangzhong Machinery Technology Co., Ltd. is your go-to supplier. Contact us today to place your order and experience our exceptional products and services.
Wenzhou Qiangzhong Machinery Technology Co., Ltd.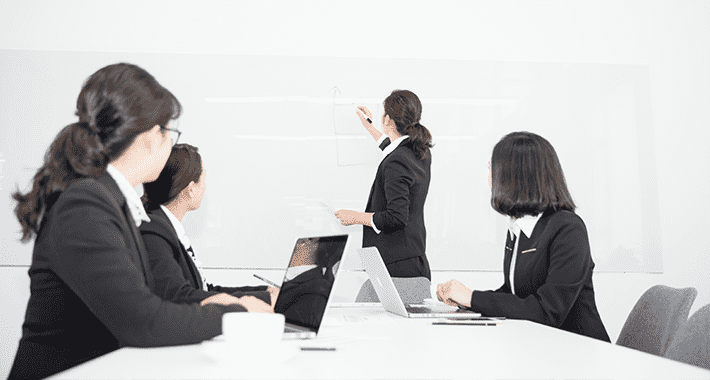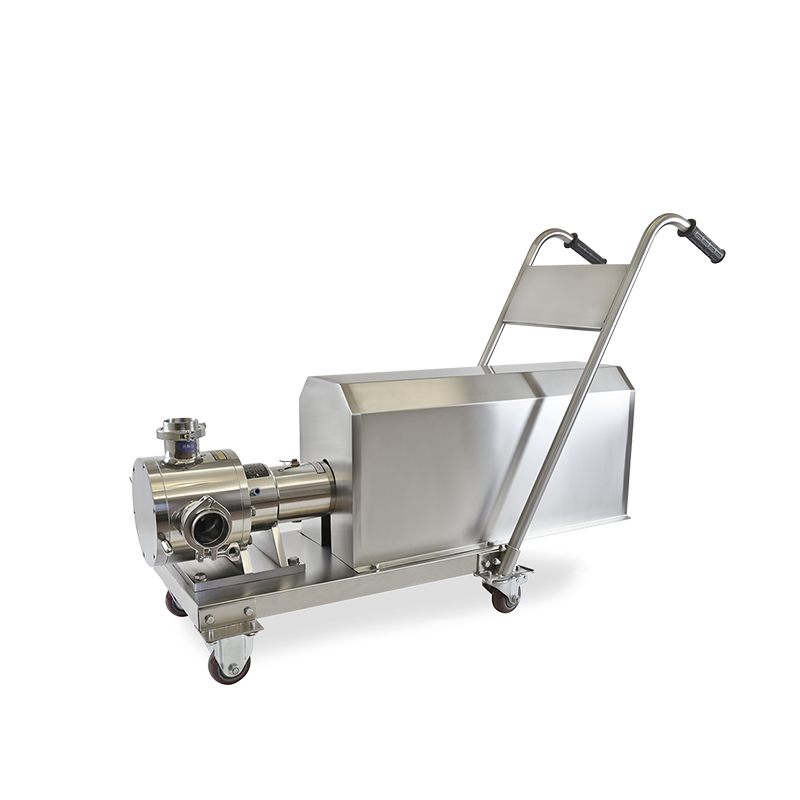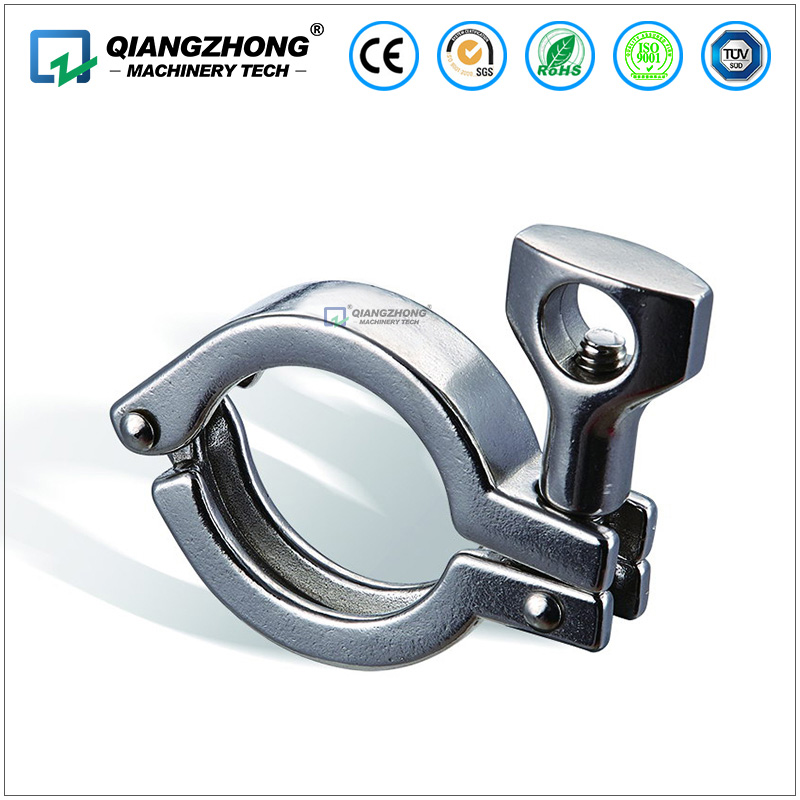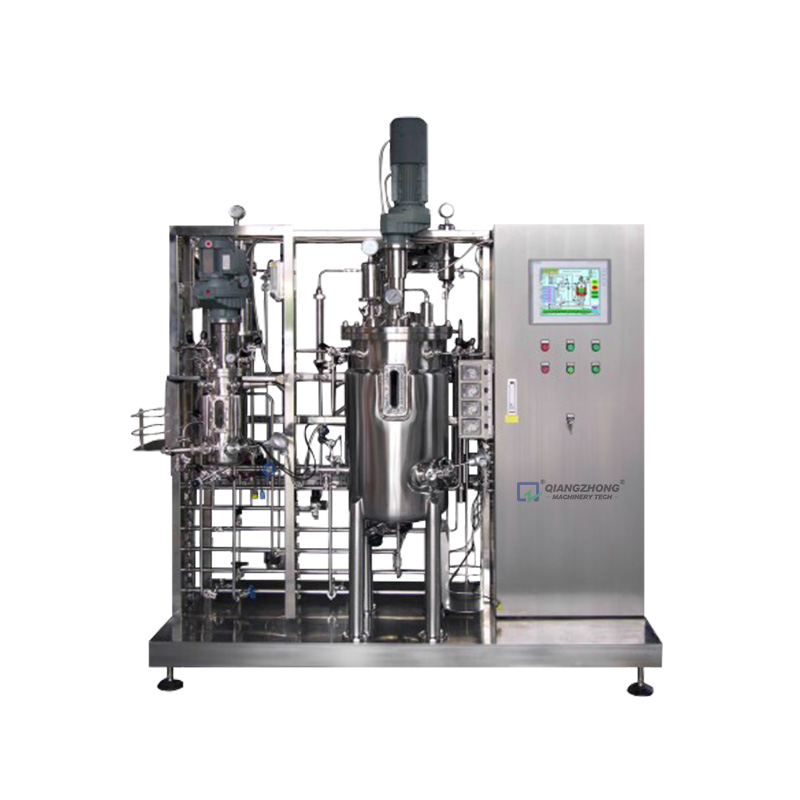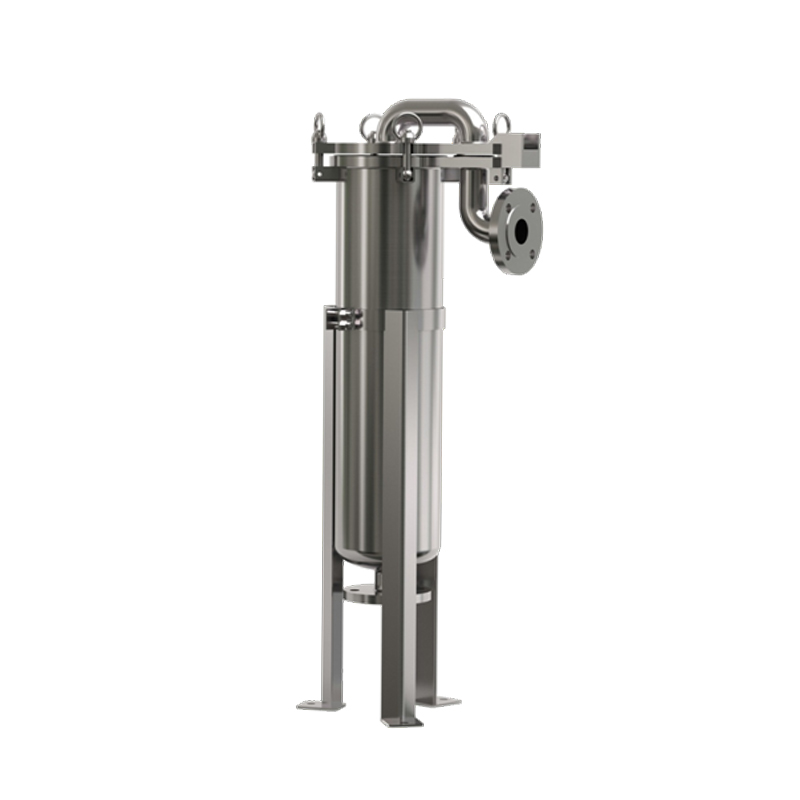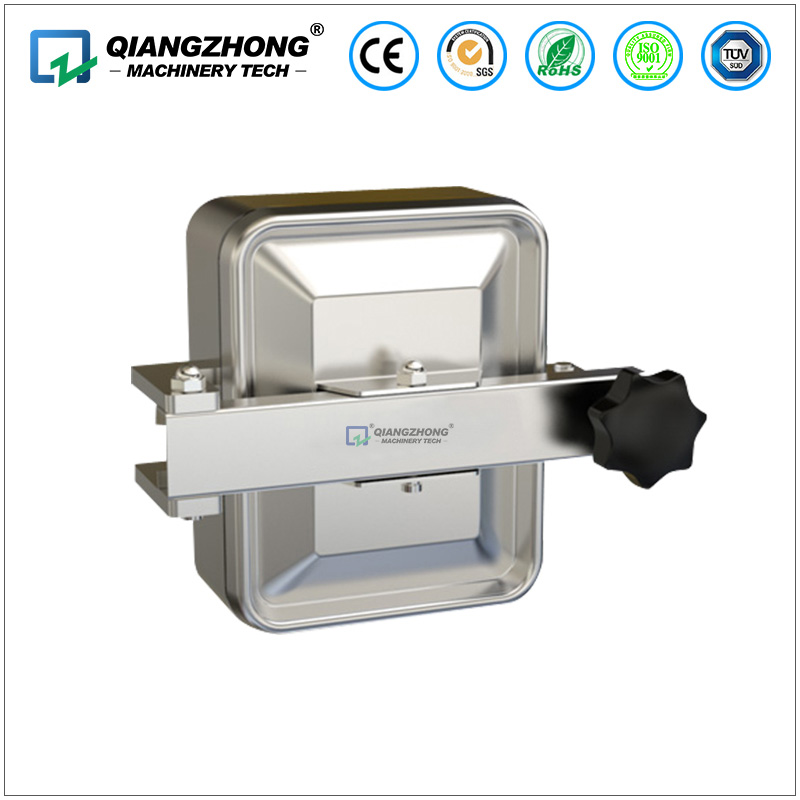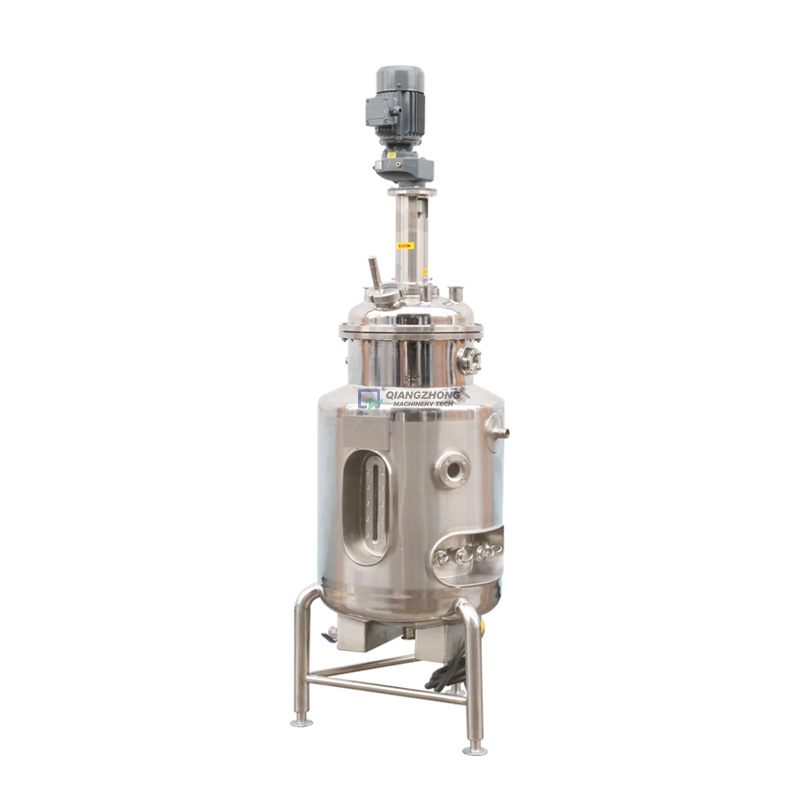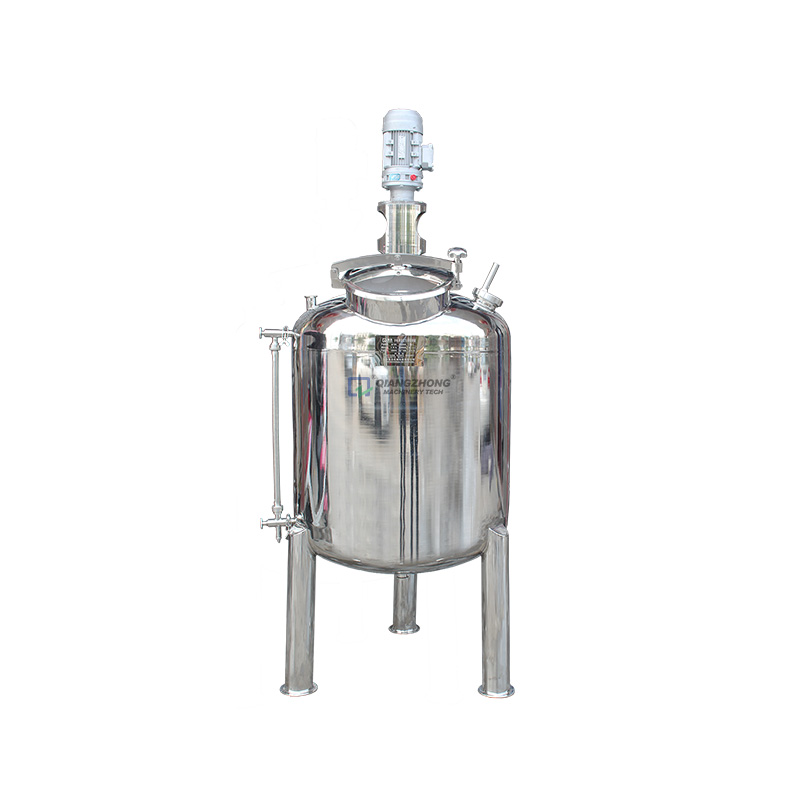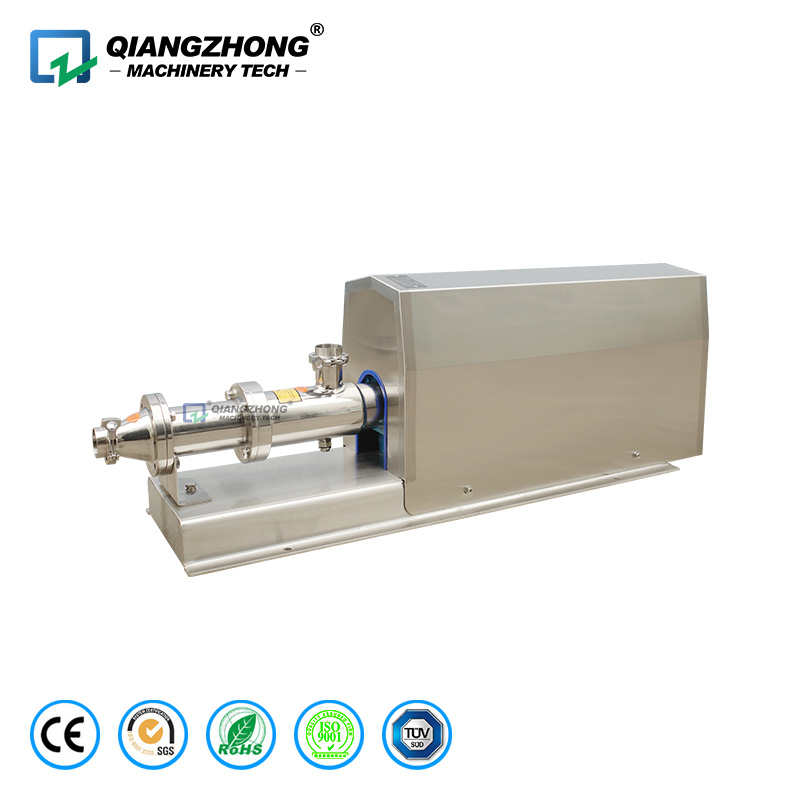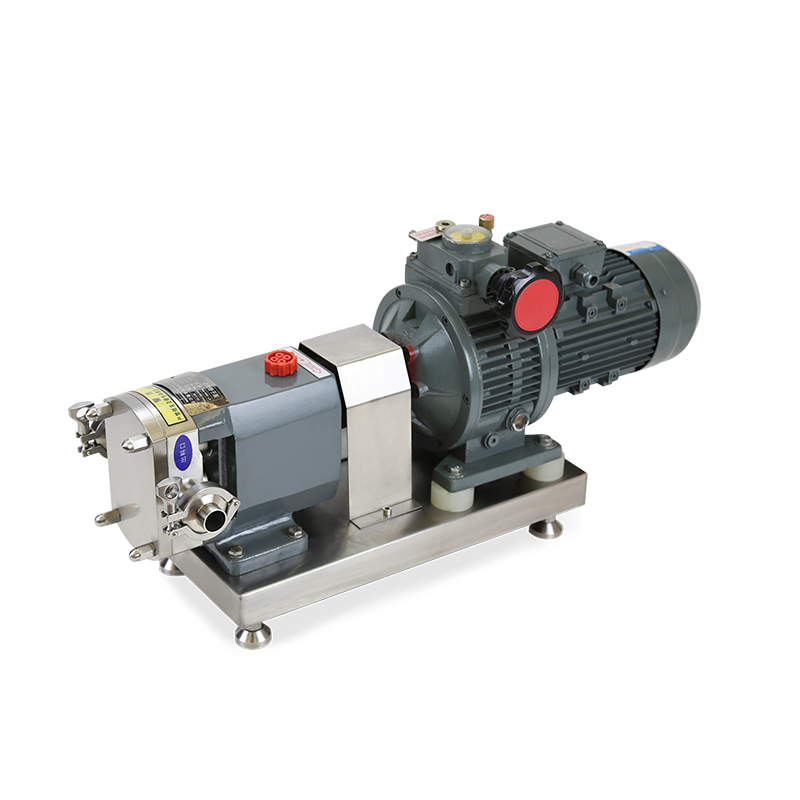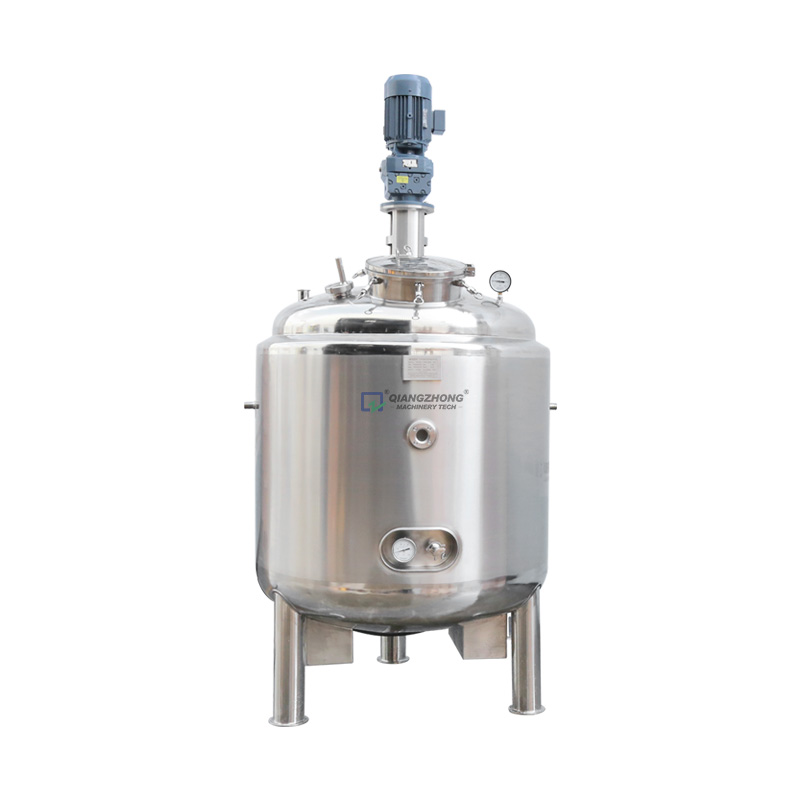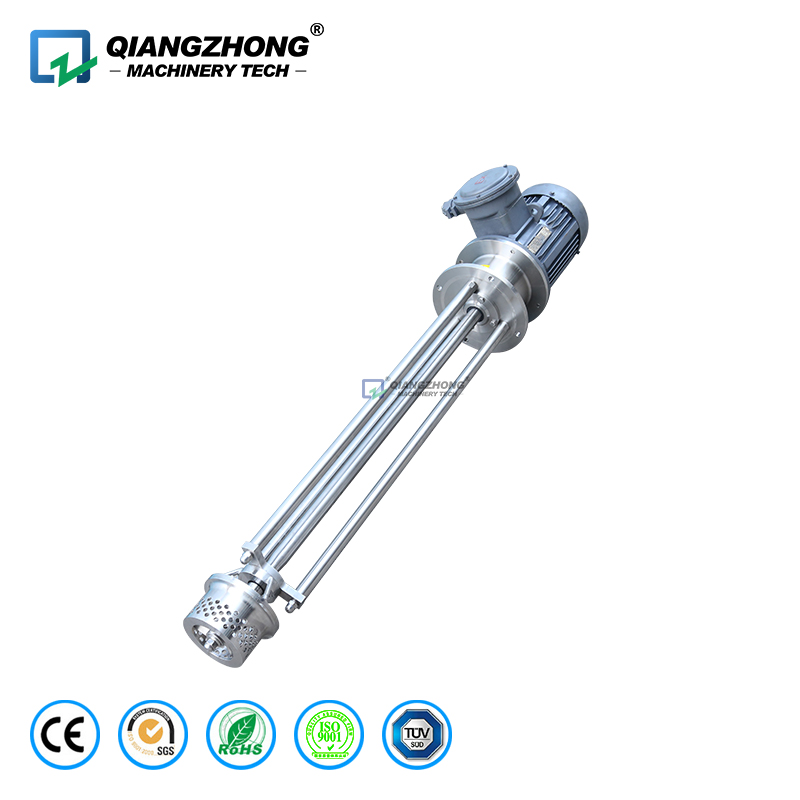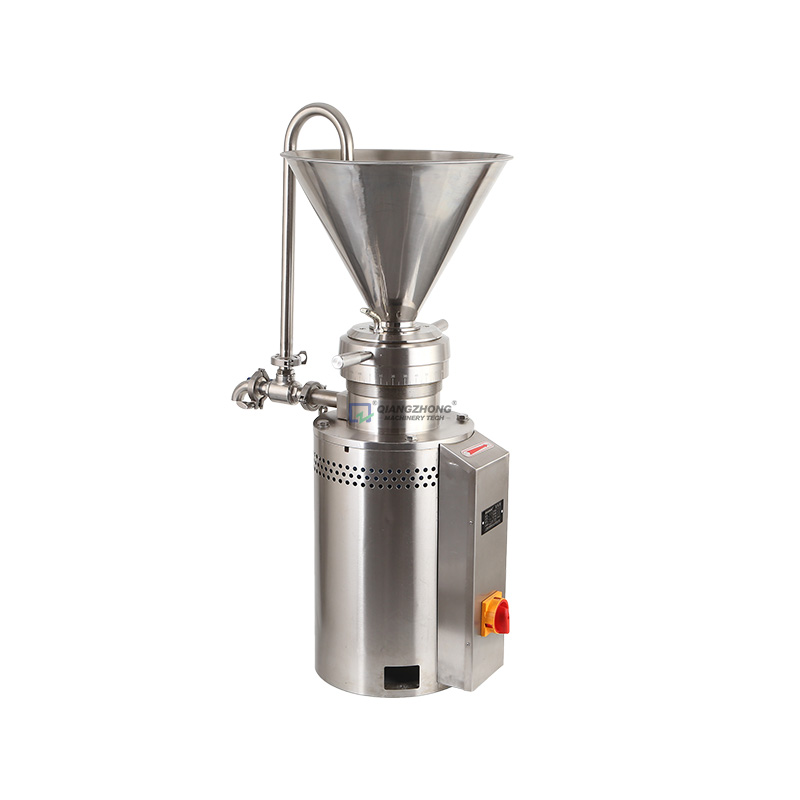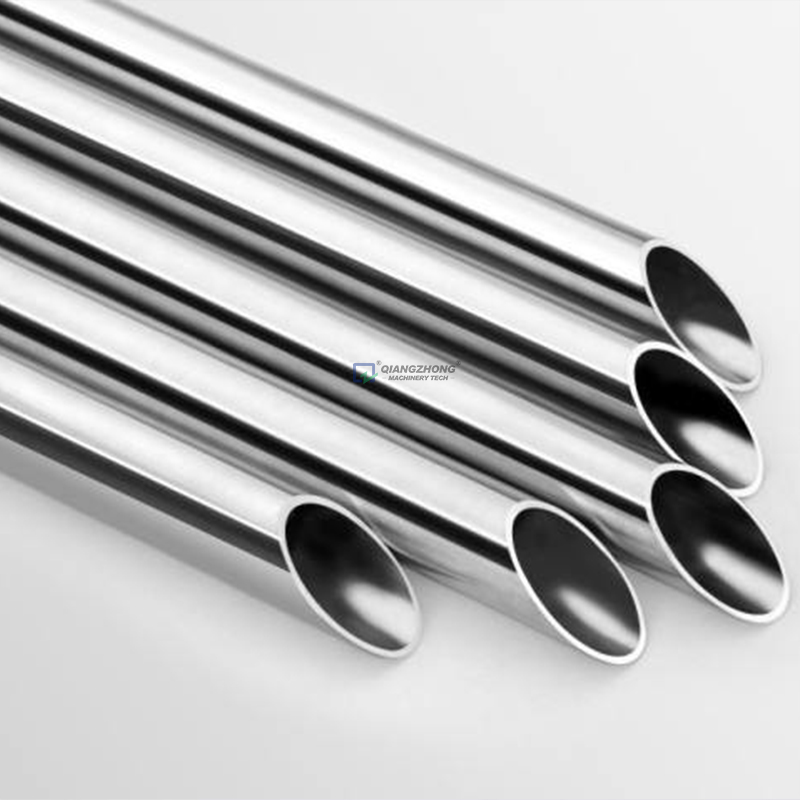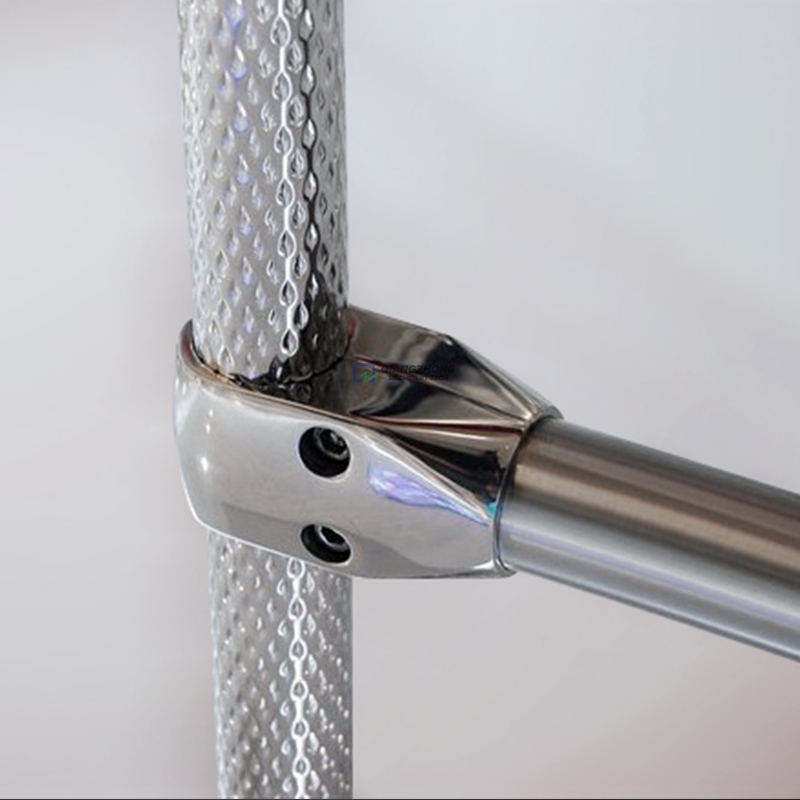 Find Top-Notch Commercial Boiling Pots at Wholesale Prices from Reliable Manufacturer
Reviews
Related Videos
Introducing our brand new Commercial Boiling Pot designed to cater to the needs of the foodservice industry. This heavy-duty pot is built to last with its durable stainless steel construction and is ideal for any restaurant kitchen, catering event, or even outdoor cooking. With a large capacity of up to 20 gallons, this boiling pot is perfect for cooking large amounts of soups, stews, and sauces. The pot also comes with a reinforced lid that ensures maximum heat retention and minimal evaporation during cooking. Aside from its practicality, this Commercial Boiling Pot also features an elegant design that is sure to fit seamlessly into any kitchen decor. The polished finish and streamlined shape add a touch of style to any kitchen while also making it easier to clean. This pot is easy to use and maintain, making it perfect for both professional and home chefs. Its versatility and durability make it an excellent investment for anyone looking to expand their cooking capabilities and take their culinary creations to the next level. In conclusion, our Commercial Boiling Pot is the perfect choice for anyone seeking a high-quality, durable, and practical solution to their cooking needs. Get yours today and discover why it's quickly becoming the go-to choice for chefs and food enthusiasts alike!
The Commercial Boiling Pot is a must-have for any commercial kitchen. Its durable design ensures it can withstand the demands of everyday use and make cooking easier and faster. The large size of the pot allows for cooking large quantities of food in one go, making it the perfect tool for busy kitchens. The smooth interior allows for easy cleaning, ensuring that the pot is always hygienic and looking new. Its sturdy and well-built construction ensures that heat is distributed evenly, and the temperature of the pot is consistent throughout. It's a great investment for any business that requires a large pot for boiling, simmering, or stewing.
The commercial boiling pot is an excellent addition to any professional kitchen. The pot is made out of high-quality materials that guarantee its durability and longevity. Its large capacity allows for cooking large batches of food without sacrificing quality. The pot is easy to clean and maintain, making it ideal for busy kitchens. The pot's sturdy handles make it easy to move around, and its lid ensures that steam stays inside, resulting in faster cooking times. If you're in the market for a reliable and efficient boiling pot, then this commercial boiling pot is an excellent option.
Contact us
Please feel free to give your inquiry in the form below We will reply you in 24 hours