Commercial Chocolate Melter
Find the Best Commercial Chocolate Melter Manufacturer for Bulk Supply
Introducing the Commercial Chocolate Melter from Wenzhou Qiangzhong Machinery Technology Co., Ltd., your trusted supplier and manufacturer in China. This reliable and efficient chocolate melter has a large capacity and is designed to quickly melt chocolate for commercial use. Perfect for chocolatiers, chefs, and caterers, it is made from high-quality materials and has a user-friendly design that ensures even melting.

The Commercial Chocolate Melter features a temperature control system that allows you to adjust the heat to your desired level and maintain the perfect temper of your chocolate. It is easy to use, easy to clean, and built to last, making it the ideal choice for any commercial kitchen.

Order your Commercial Chocolate Melter from Wenzhou Qiangzhong Machinery Technology Co., Ltd. today and elevate your chocolate-making game to a whole new level. Trust us to deliver outstanding quality and service every time. Contact us now for inquiries and more information.
Wenzhou Qiangzhong Machinery Technology Co., Ltd.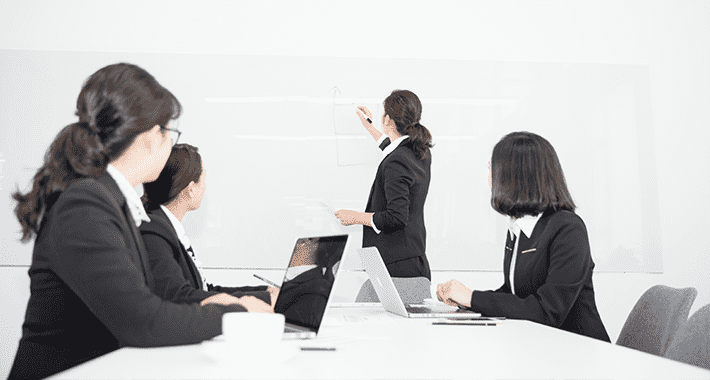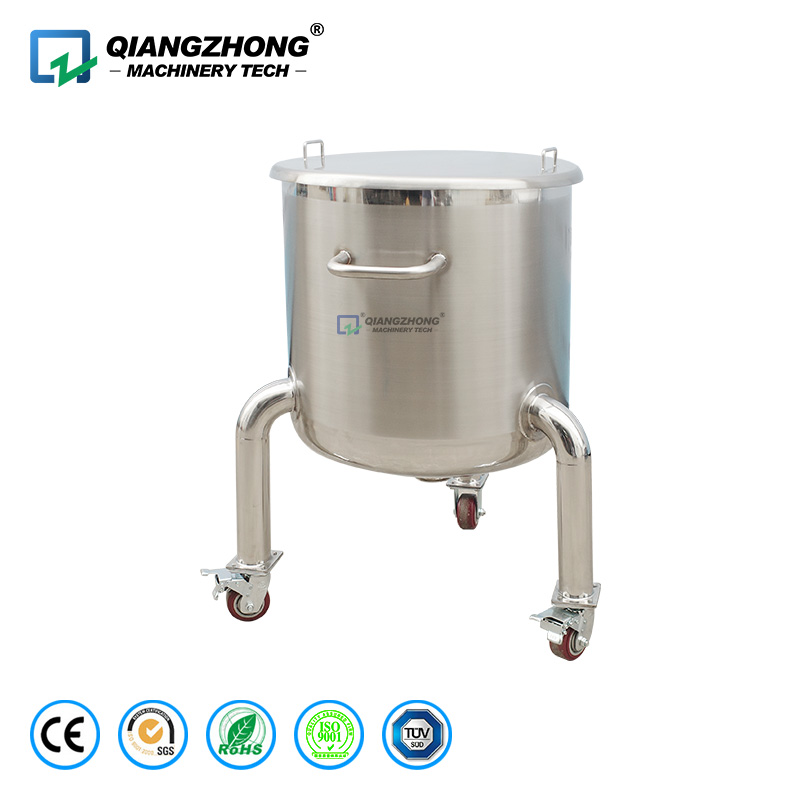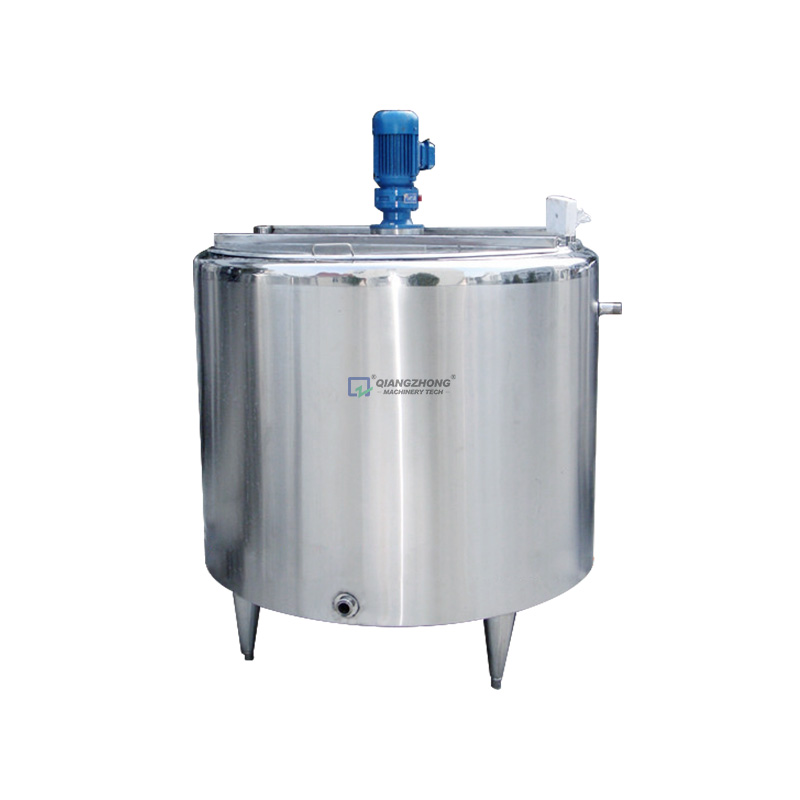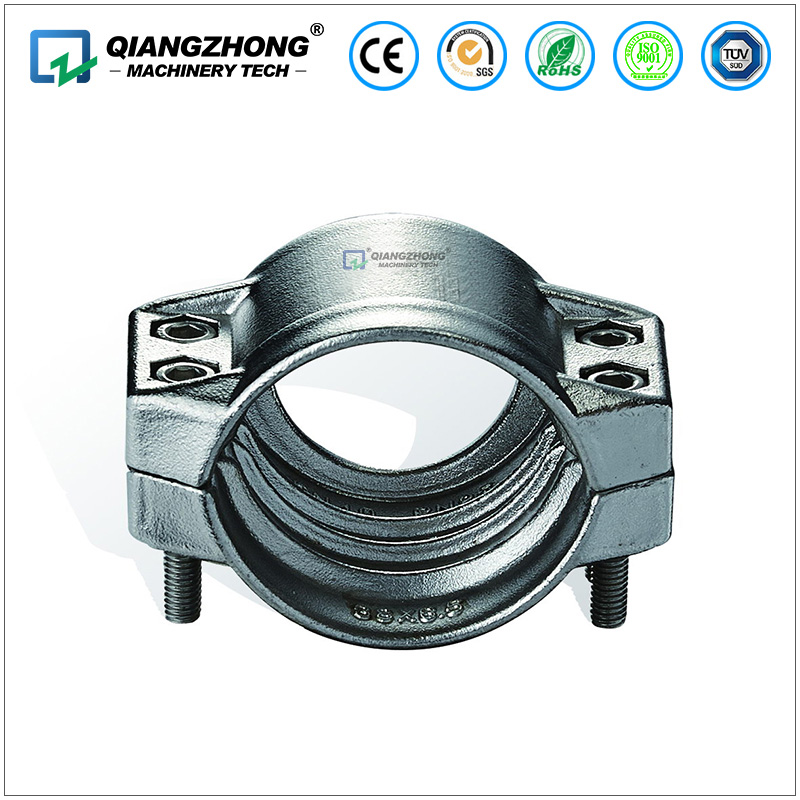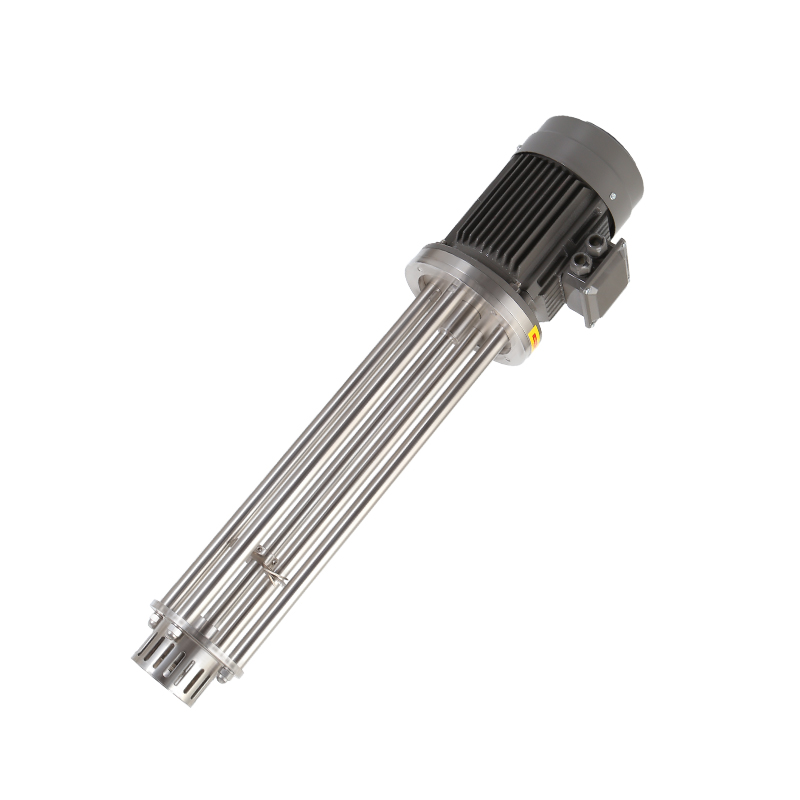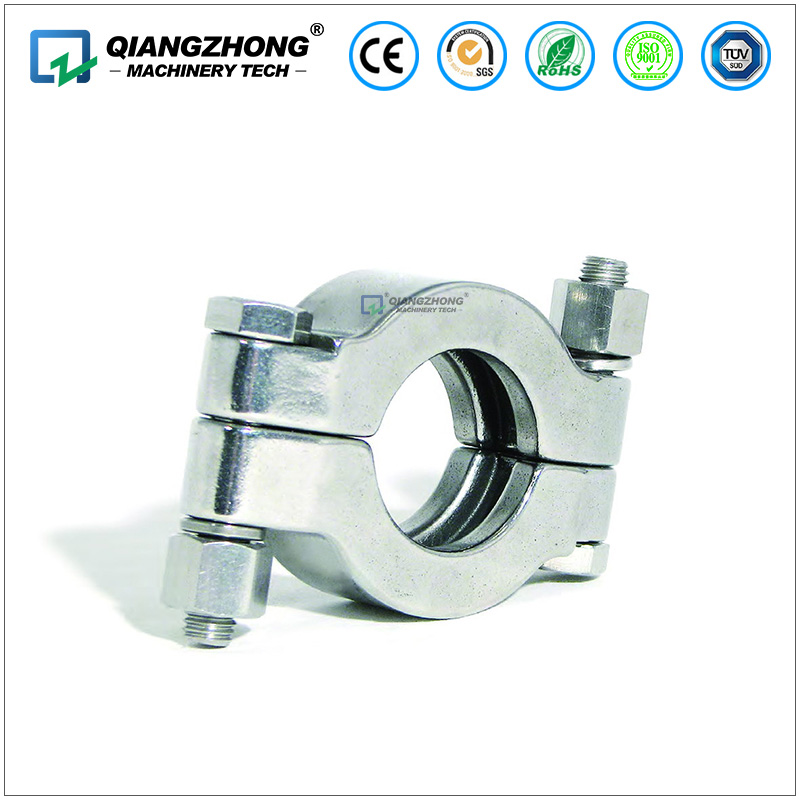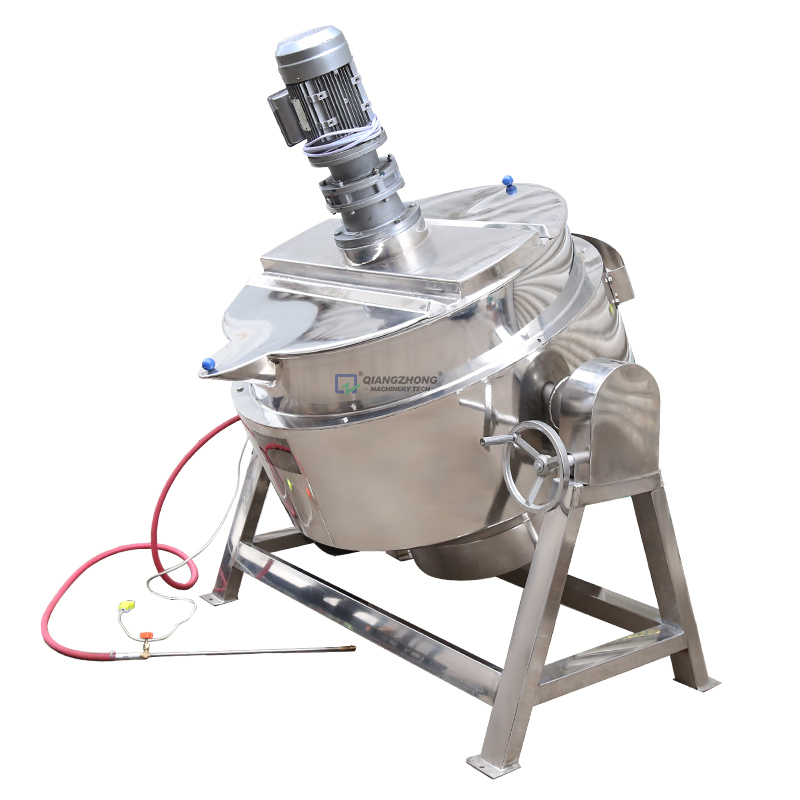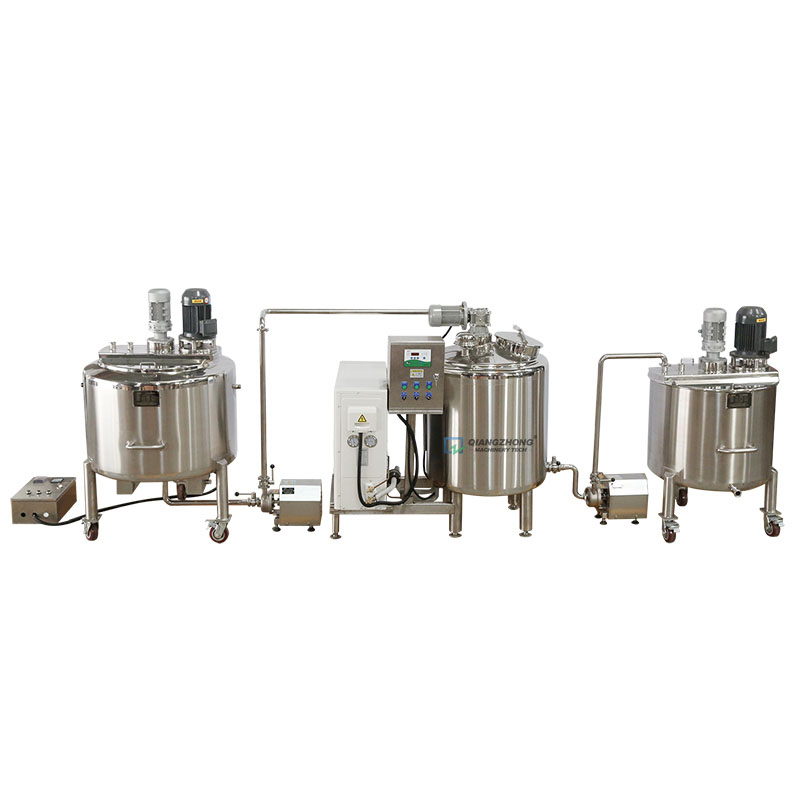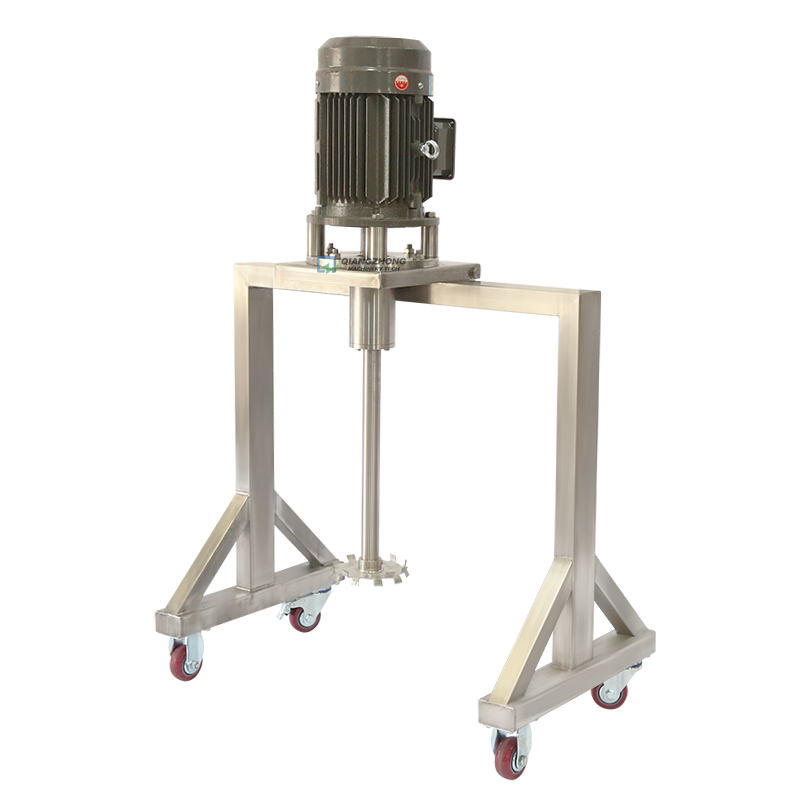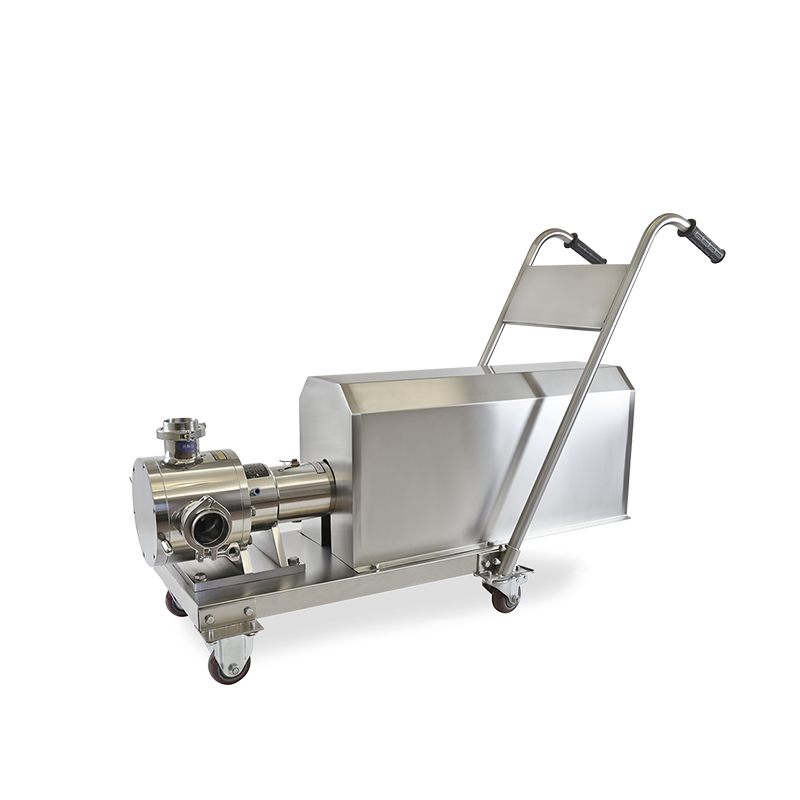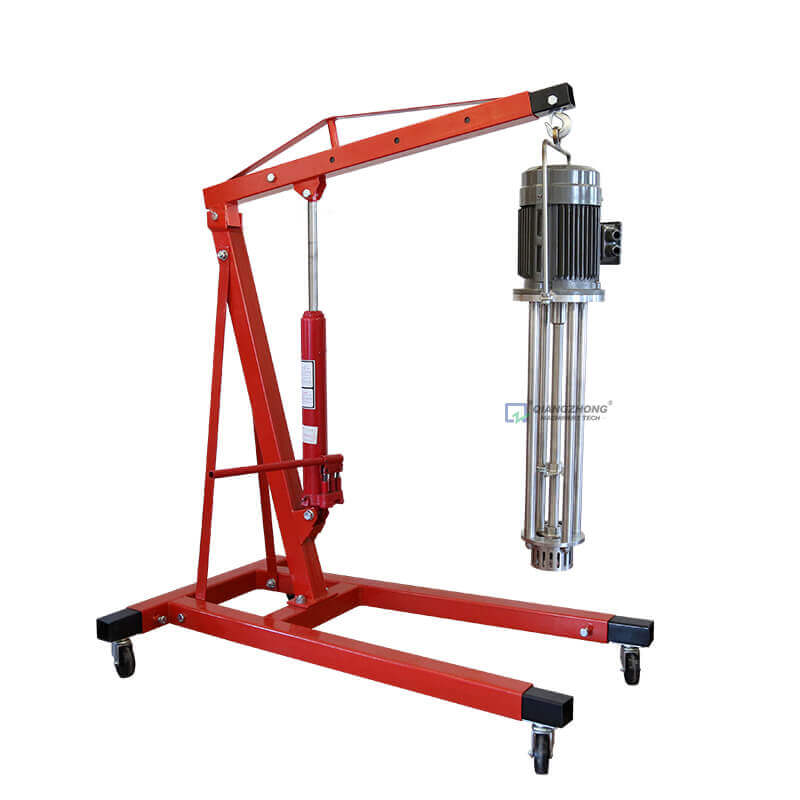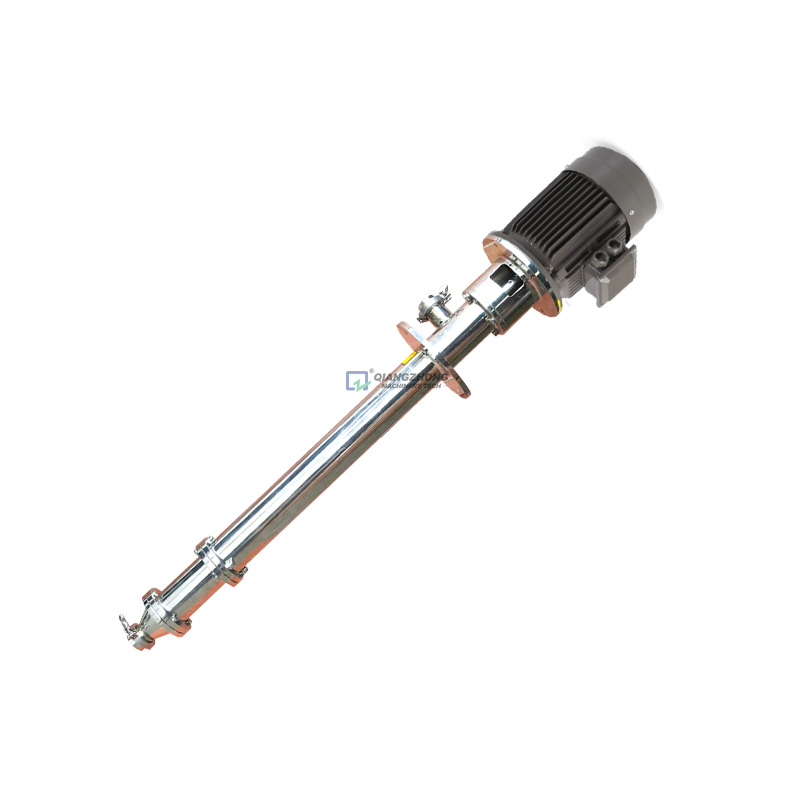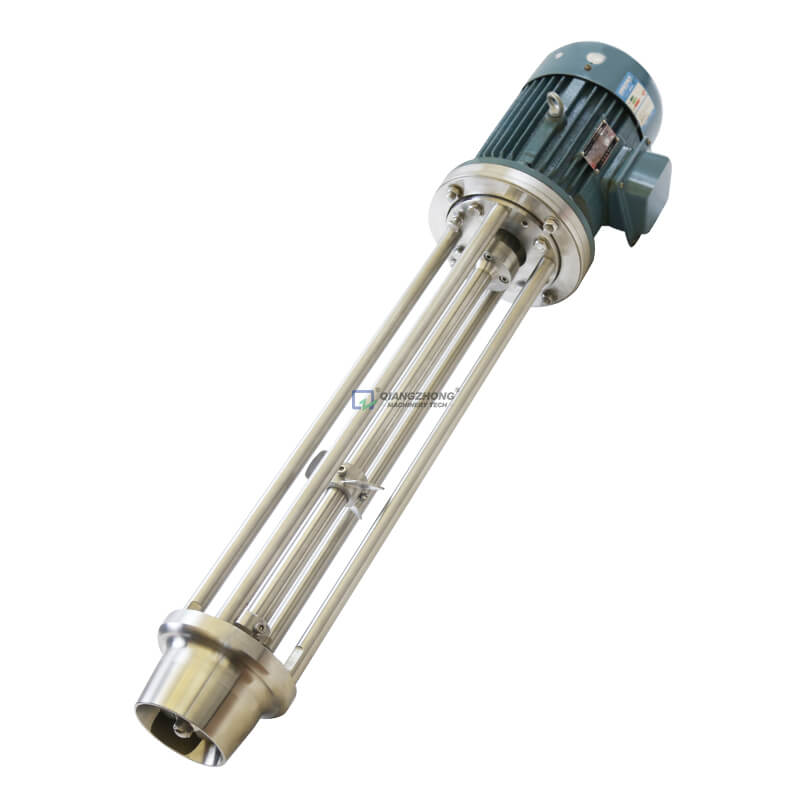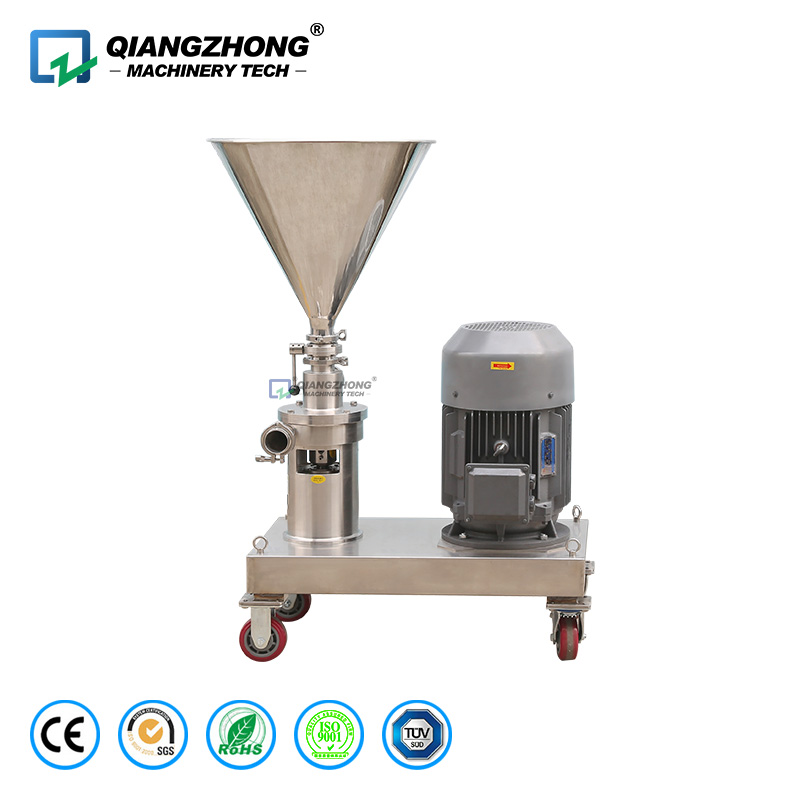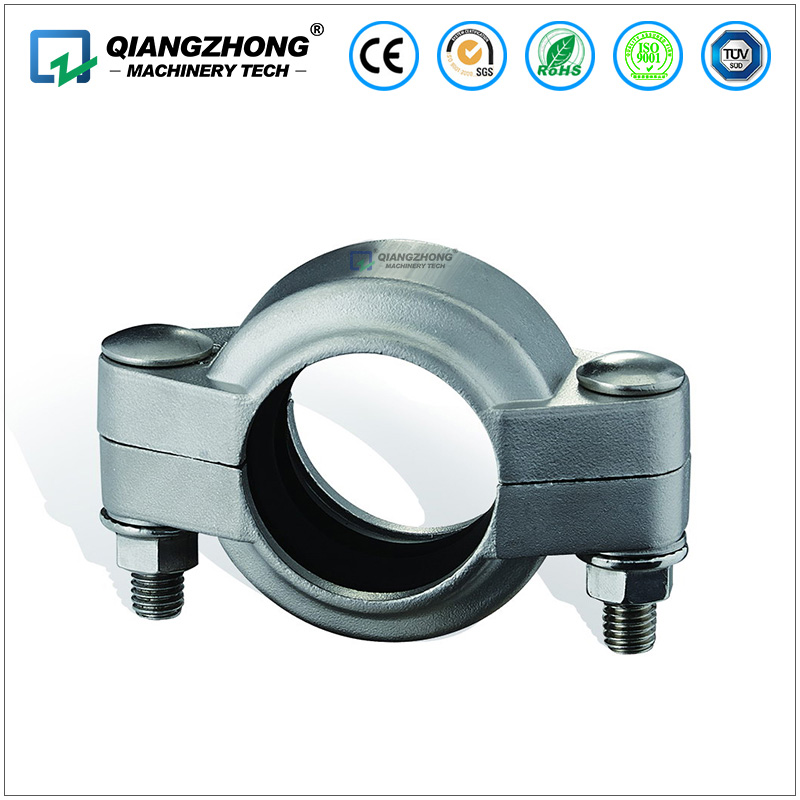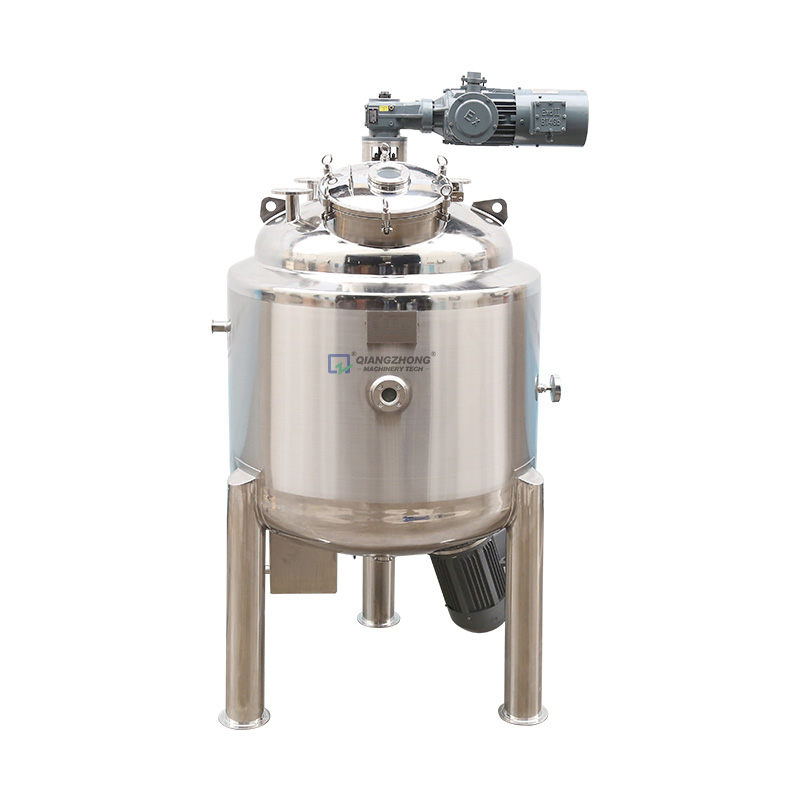 Find the Best Commercial Chocolate Melter from a Leading Manufacturer
Reviews
Related Videos
Introducing our latest commercial chocolate melter, the ultimate solution for your chocolate melting needs! This high-quality appliance is designed to provide professional results and reliable performance, making it the perfect choice for any commercial kitchen or bakery. Our commercial chocolate melter is equipped with advanced features that allow you to melt and temper large quantities of chocolate with ease. With its precise temperature control and durable construction, this melter ensures that your chocolate is perfectly heated to the right consistency for any application. Whether you are melting chocolate for dipping fruits, making truffles or molding candies, our commercial chocolate melter is the perfect tool for the job. Its sleek and sturdy design is built to last and can handle even the busiest kitchens. So why wait? Make your chocolate making process more efficient and effective with our top-of-the-line commercial chocolate melter. With its high-performance motors and reliable performance, you will be able to create and enjoy your favorite chocolate creations in no time! Order your commercial chocolate melter today and experience the convenience and quality of professional chocolate melting technology!
The commercial chocolate melter is a must-have for any chocolate lover or business owner in the chocolate industry. With its large capacity, it can melt a variety of chocolates quickly and evenly, saving precious time for busy professionals. The temperature controls are easy to manage and accurate, ensuring that your chocolate is the perfect consistency every time. The durable construction guarantees long-lasting use, making it a great investment for anyone looking to continually produce high-quality chocolate products. Overall, this commercial chocolate melter is an excellent addition to any business, allowing for efficient production and consistent quality.
The Commercial Chocolate Melter is a great addition to any commercial kitchen that requires melting chocolate for a variety of desserts or confections. This product is designed with efficiency and ease of use in mind. The temperature control settings make it easy to melt chocolate to the perfect consistency for your recipe. It is also easy to clean, which saves time and effort. The large capacity of this melter means that you can melt a large amount of chocolate at once, which is a time saver. Overall, this Commercial Chocolate Melter is a great investment for any commercial kitchen that uses chocolate in their menu.
Contact us
Please feel free to give your inquiry in the form below We will reply you in 24 hours