Wholesale Cosmetic Mixer Equipment from OEM Manufacturer in China
Looking for reliable cosmetic mixer equipment to meet your manufacturing needs? Wenzhou Qiangzhong Machinery Technology Co., Ltd., the leading supplier, manufacturer, and factory of premium quality cosmetic mixer equipment in China, has got you covered.

Our cosmetic mixer equipment is designed to provide maximum efficiency, flexibility, and reliability in cosmetic production. With various sizes, shapes, and configurations, our cosmetic mixer equipment can handle a wide range of mixing requirements, from simple emulsions to complex formulations. Our machines are made of high-quality stainless steel materials, ensuring hygienic operations, easy cleaning, and resistance to corrosion.

Whether you need a laboratory-scale or larger cosmetic mixer equipment for your factory, Wenzhou Qiangzhong Machinery Technology Co., Ltd. can tailor our machines to meet your specific needs. Our team of skilled professionals will work with you to ensure that your equipment is designed and configured to provide the best performance for your unique application.

Contact us today to get the best cosmetic mixer equipment that can improve your productivity and efficiency in cosmetic manufacturing.
Wenzhou Qiangzhong Machinery Technology Co., Ltd.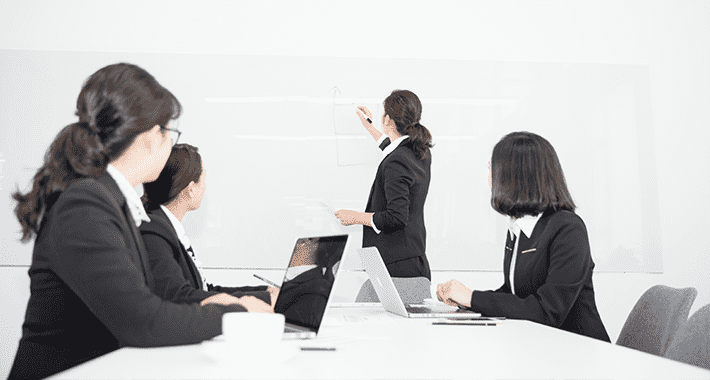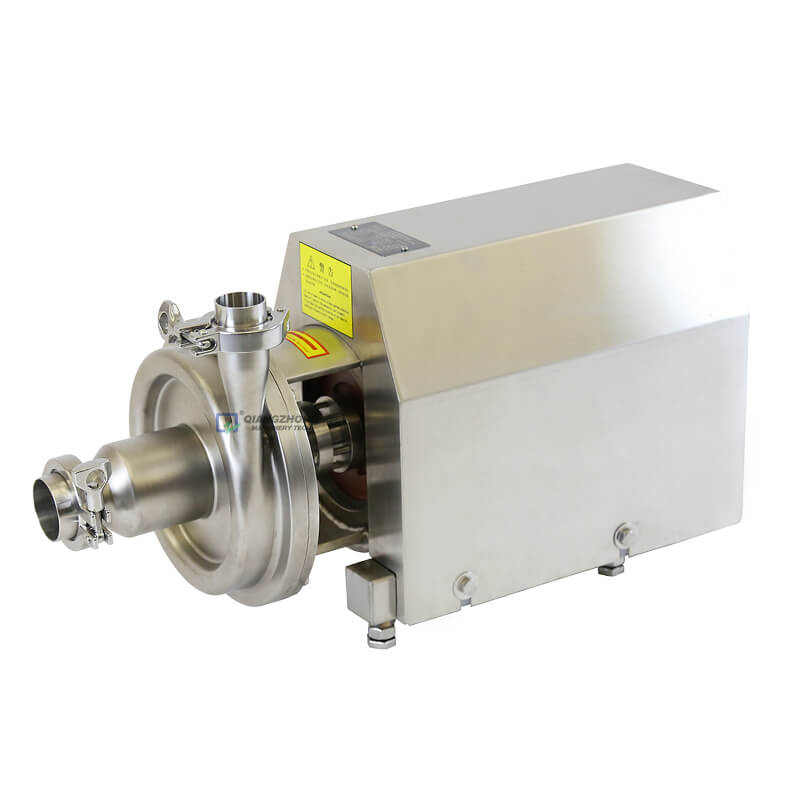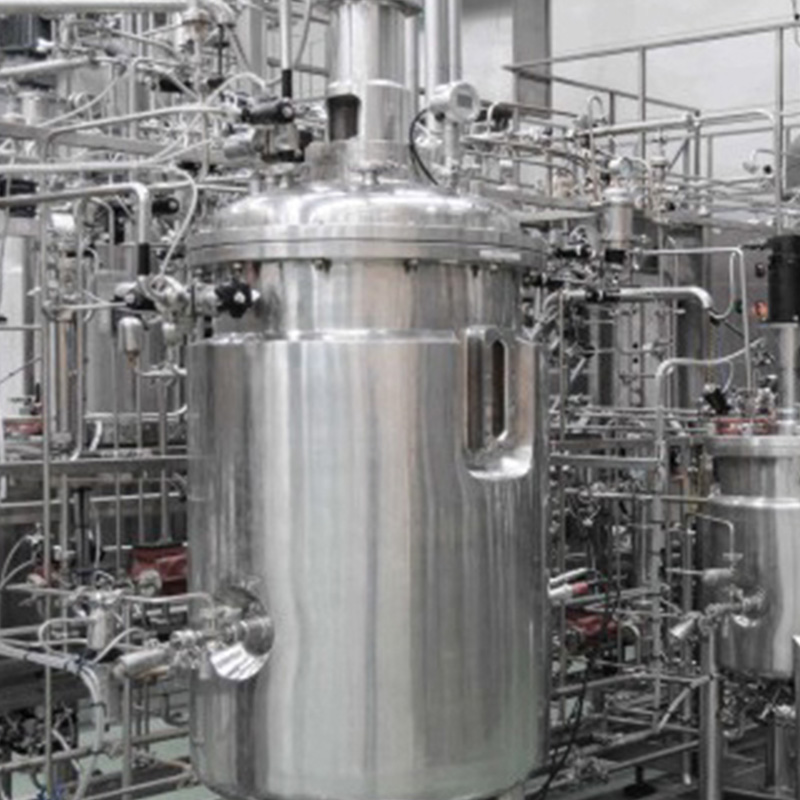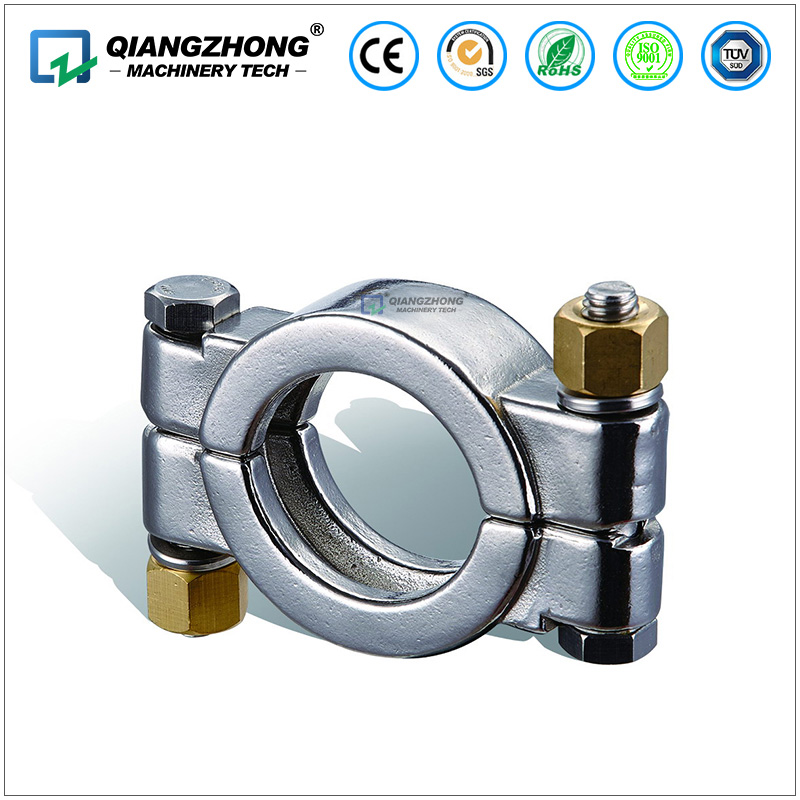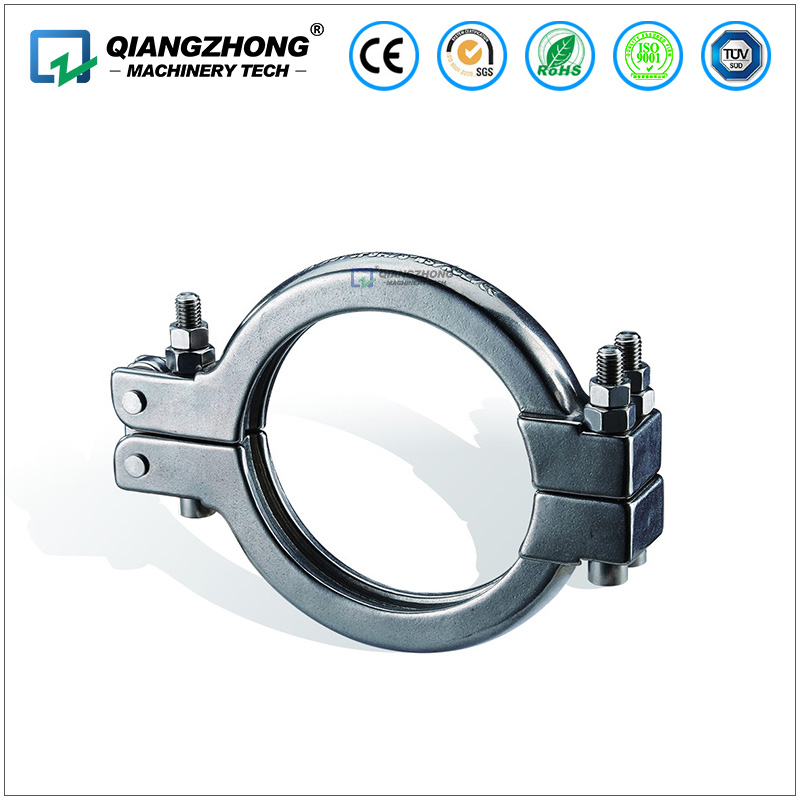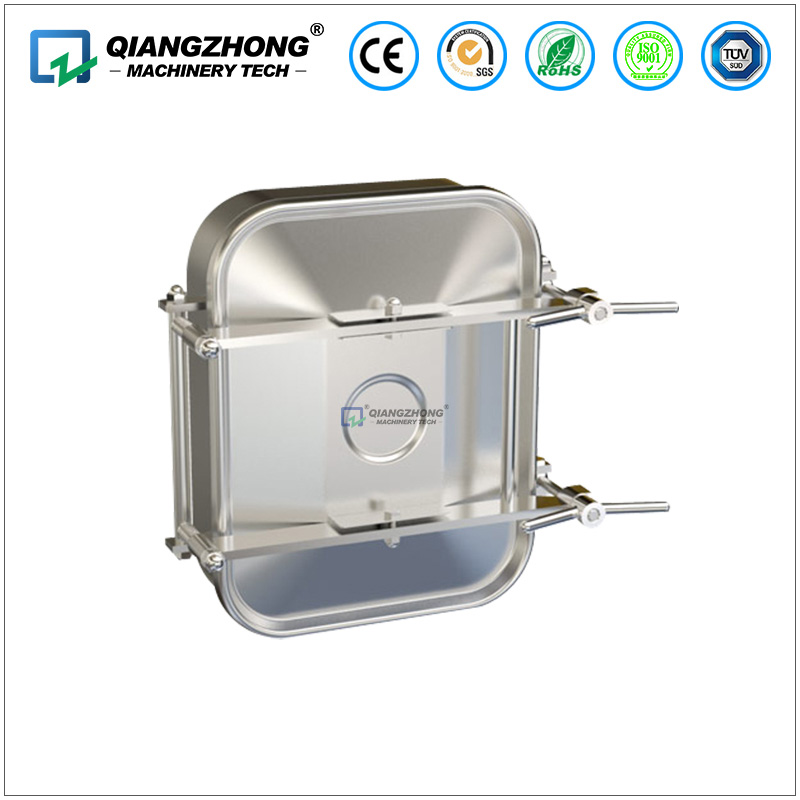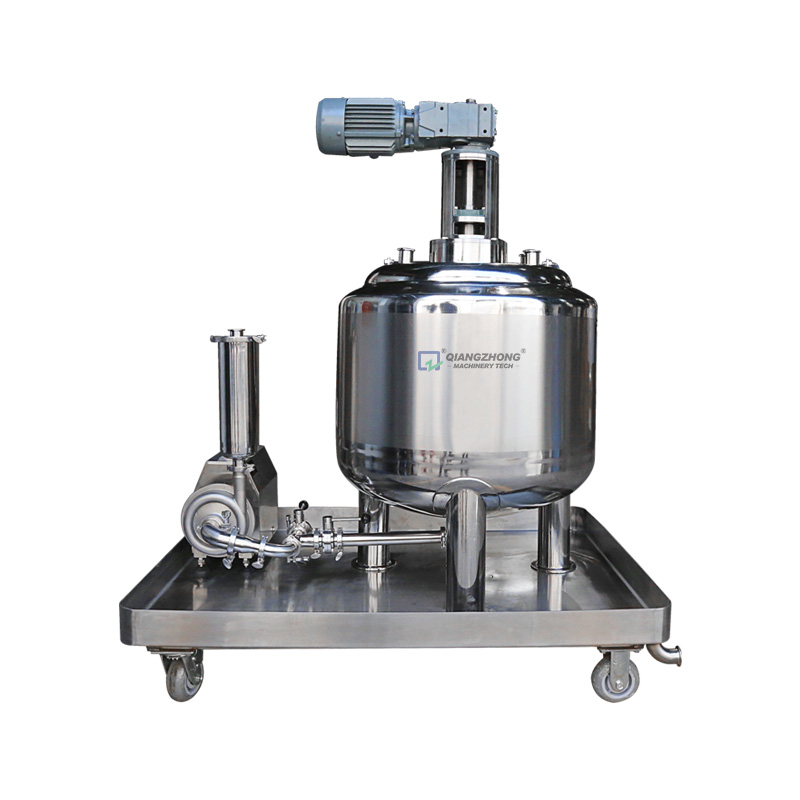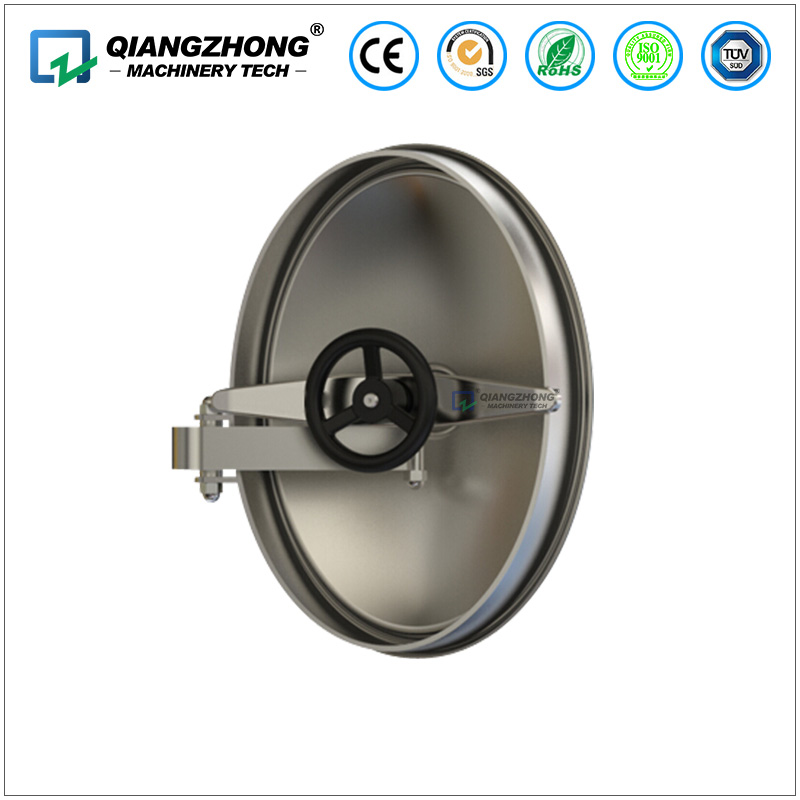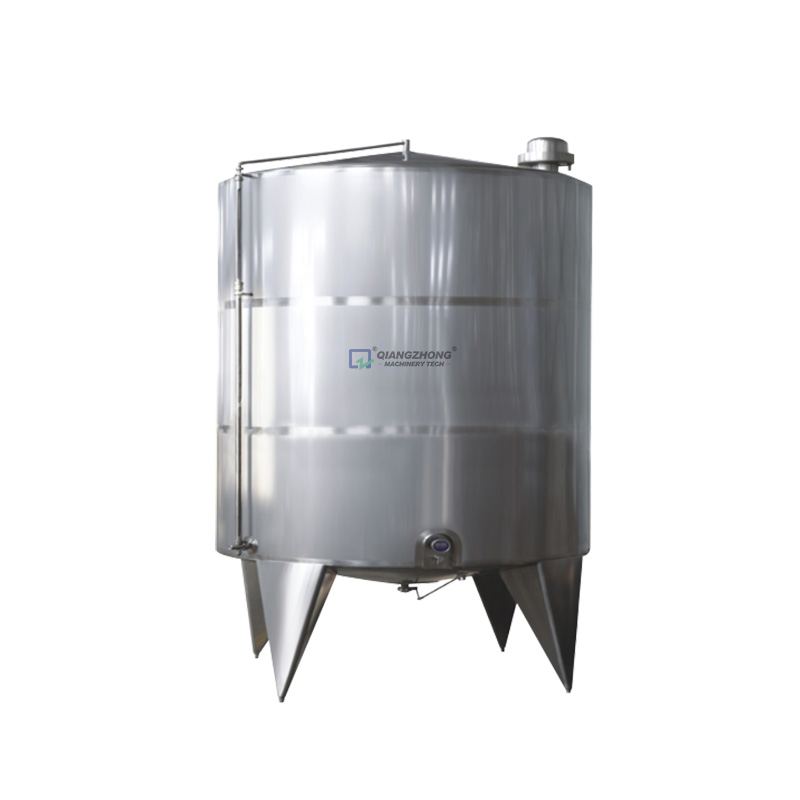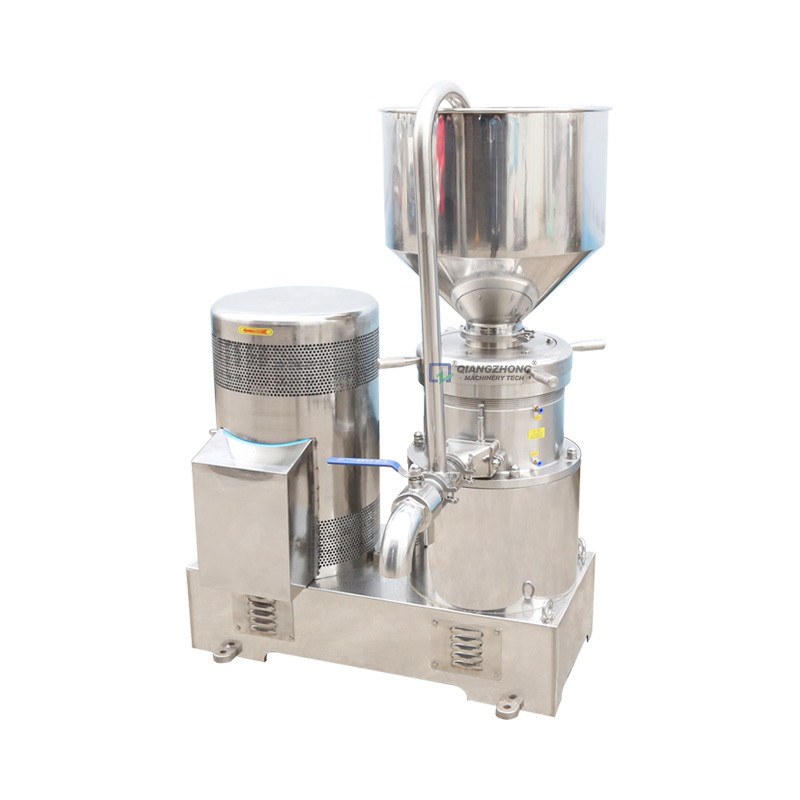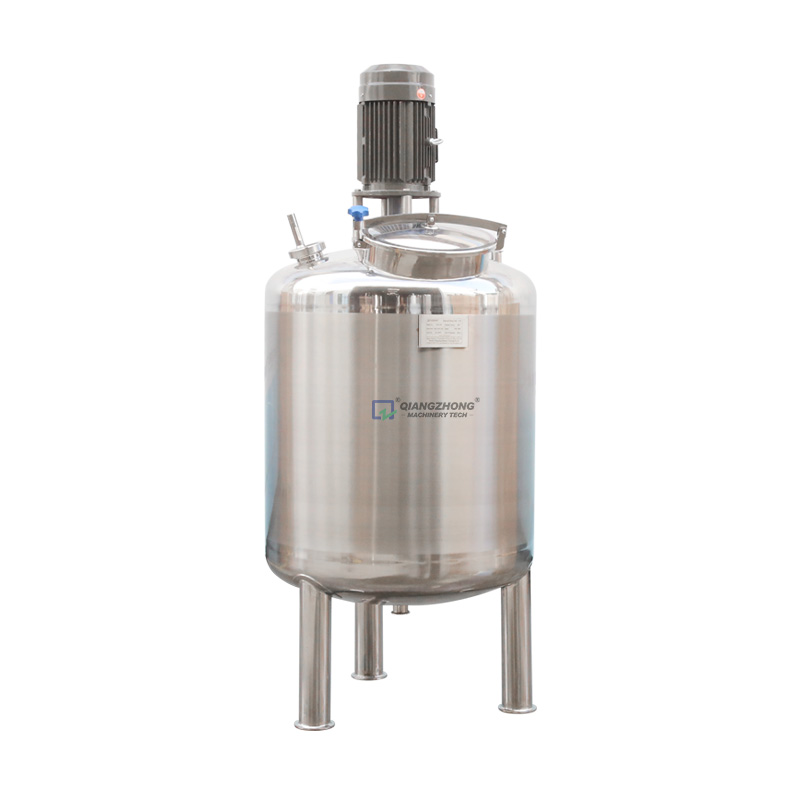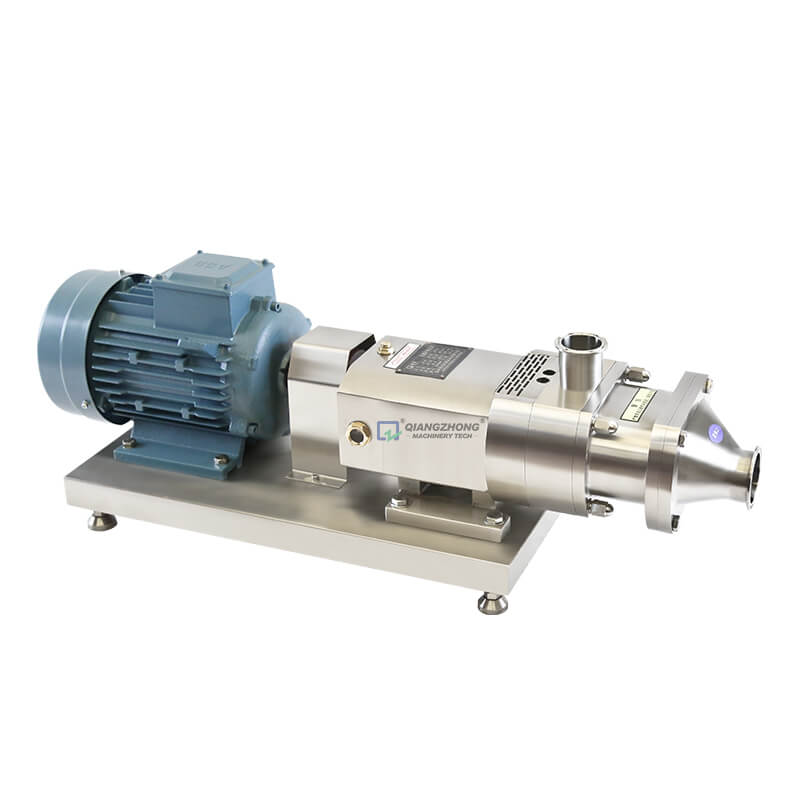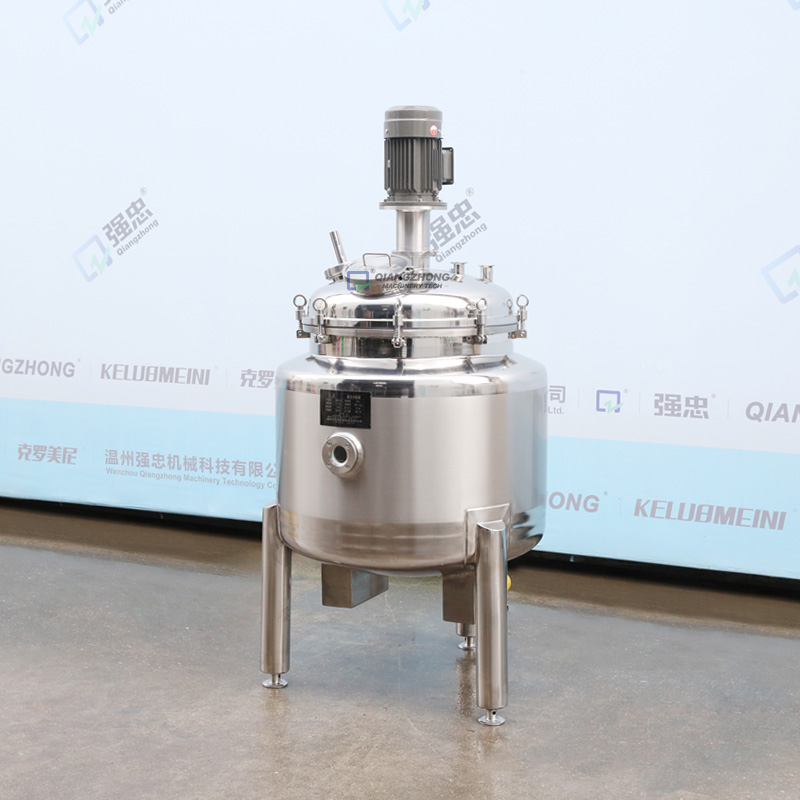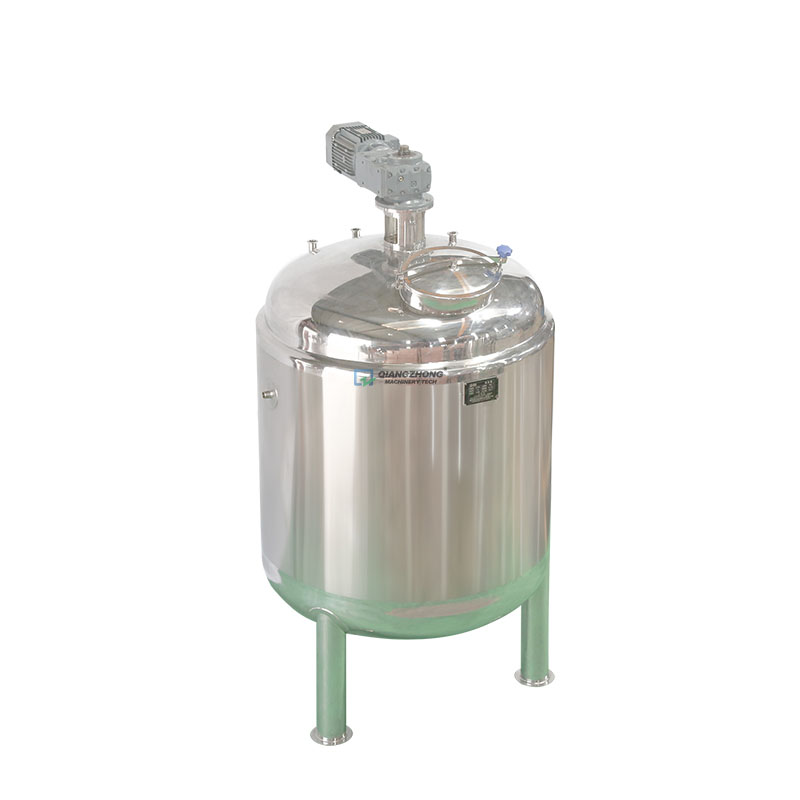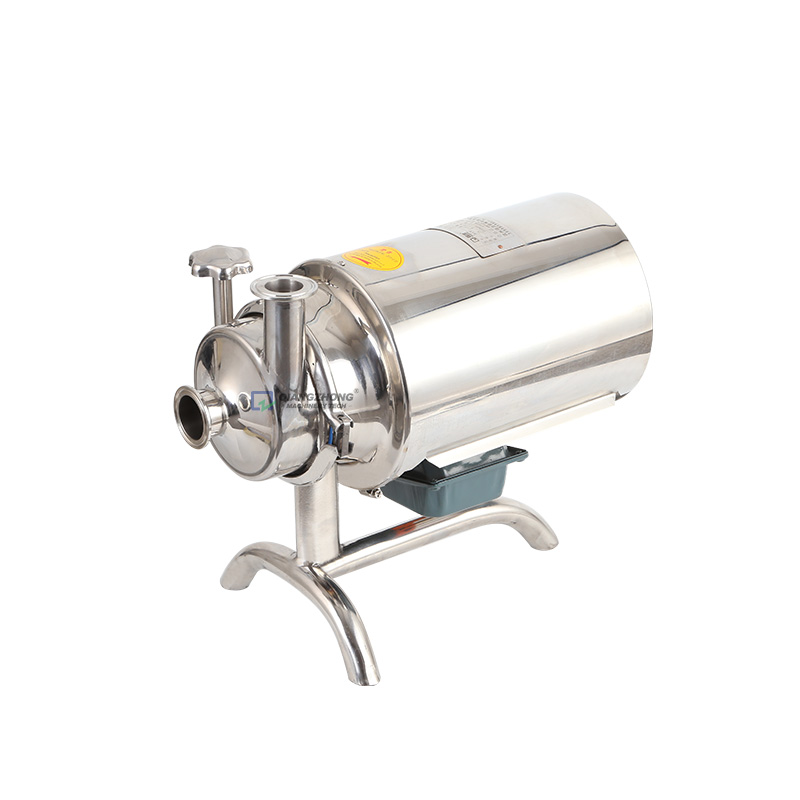 Cosmetic Mixer Equipment Manufacturer: Get Top-Quality Mixing Equipment for Your Products
Reviews
Related Videos
Our cosmetic mixer equipment is designed to meet the high demands of the cosmetics industry. We offer a range of products with various speeds and capacities, suitable for all your mixing needs. Our mixers are made with high-quality materials, ensuring durability and efficiency. They are easy to use and maintain, making them perfect for small to large-scale production. Our cosmetic mixer equipment is ideal for cosmetic manufacturers, laboratories, and research facilities. Our mixers produce a consistent blend of ingredients, ensuring a smooth and well-mixed final product. Whether you are creating creams, lotions, or serums, our mixers can handle the task with ease. All of our cosmetic mixer equipment is designed with hygiene in mind, with easy to clean surfaces and detachable parts. Our mixers are also equipped with safety features, ensuring operators are safe while using them. We offer competitive prices for our cosmetic mixer equipment, without compromising on quality. Our team of experts can help you choose the best mixer to suit your production needs. At our company, we are committed to delivering products that will help you achieve the best results for your cosmetics line. Choose our cosmetic mixer equipment today and experience the difference in quality and efficiency.
The cosmetic mixer equipment is a must-have for anyone in the cosmetic manufacturing industry. It is a powerful, high-quality mixer that can efficiently blend ingredients to create high-quality cosmetic products. Its design is streamlined, and it comes equipped with multiple speeds, ensuring that all ingredients blended uniformly. The mixer is ideal for mixing different viscosities, from liquids to creams and pastes. It's also easy to operate and maintain, and its durability is impressive. Whether you are a small business owner or a large manufacturer, this piece of equipment is an excellent addition to grow your business.
If you're in the market for a high-quality cosmetic mixer, look no further than our selection of equipment. Our mixers are designed to deliver smooth and even blends every time, with precise controls that make it easy to achieve the perfect consistency for your cosmetics. Whether you're mixing lotions, potions, or powders, our mixers are the perfect tool for the job. They're built to last, with sturdy construction and reliable motors that will keep running smoothly for years to come. So if you want to take your cosmetics to the next level, invest in our cosmetic mixer equipment today!
Contact us
Please feel free to give your inquiry in the form below We will reply you in 24 hours