High Speed Emulsification Mixing Tank
High Speed Emulsification Mixing Tank Manufacturer - Top Quality Equipment from China
The High-Speed Emulsification Mixing Tank from Wenzhou Qiangzhong Machinery Technology Co., Ltd. is a top-of-the-line product that provides a powerful and efficient solution for your industrial mixing requirements. This tank utilizes high-speed rotation to create an intense vortex that effectively dissolves and disperses various components into a homogeneous solution. The tank is equipped with a unique emulsifying head that allows for quick and easy processing of emulsions, including cosmetics, food, and pharmaceuticals.

Our product is designed to meet the highest industry standards and is made with the finest quality materials to ensure its longevity and reliability. With our vast experience in the industry as a reputable supplier, manufacturer, and factory, we guarantee that our High-Speed Emulsification Mixing Tank will provide you with the best results for your mixing needs. We take tremendous pride in our China-made product, which has already gained recognition for its superior performance and competitive price point. Choose Wenzhou Qiangzhong Machinery Technology Co., Ltd. for all your industrial mixing needs today!
Wenzhou Qiangzhong Machinery Technology Co., Ltd.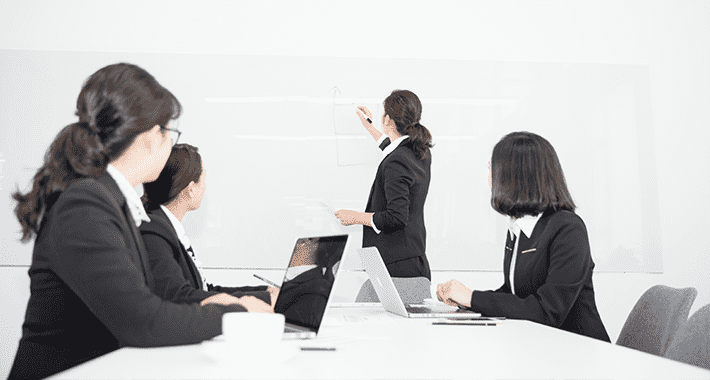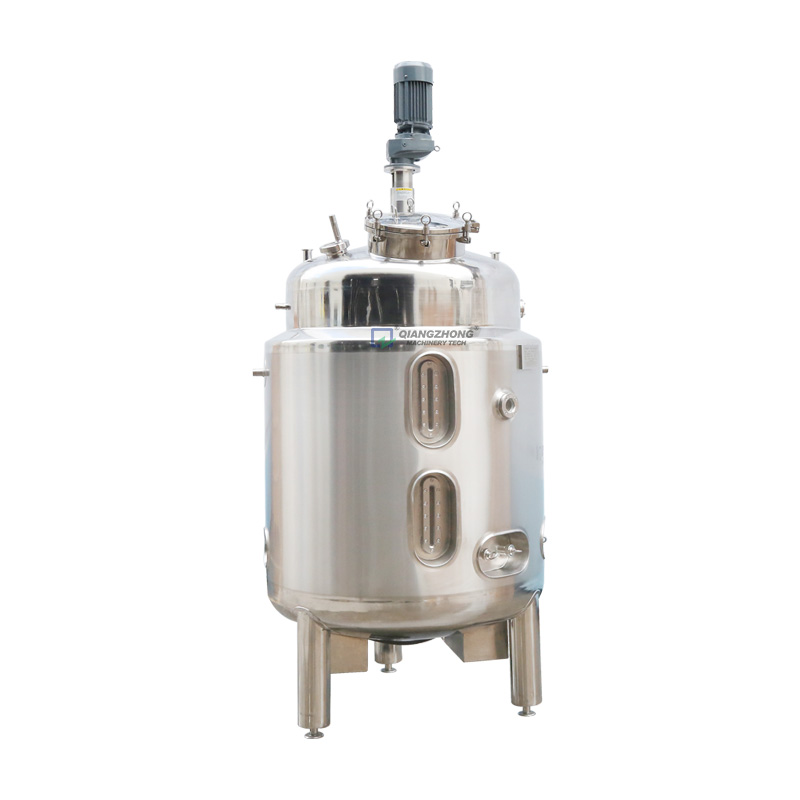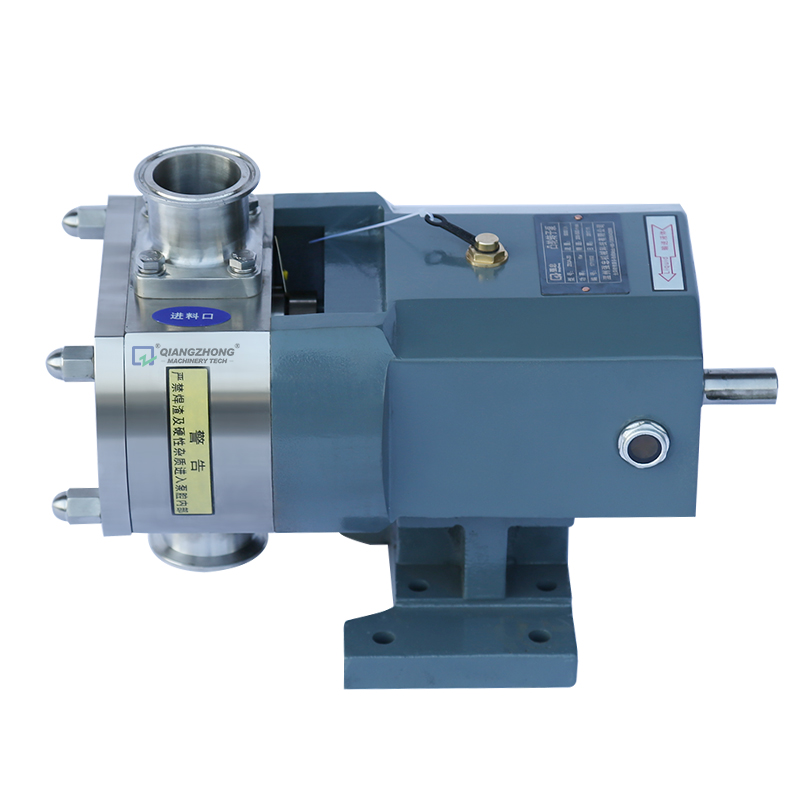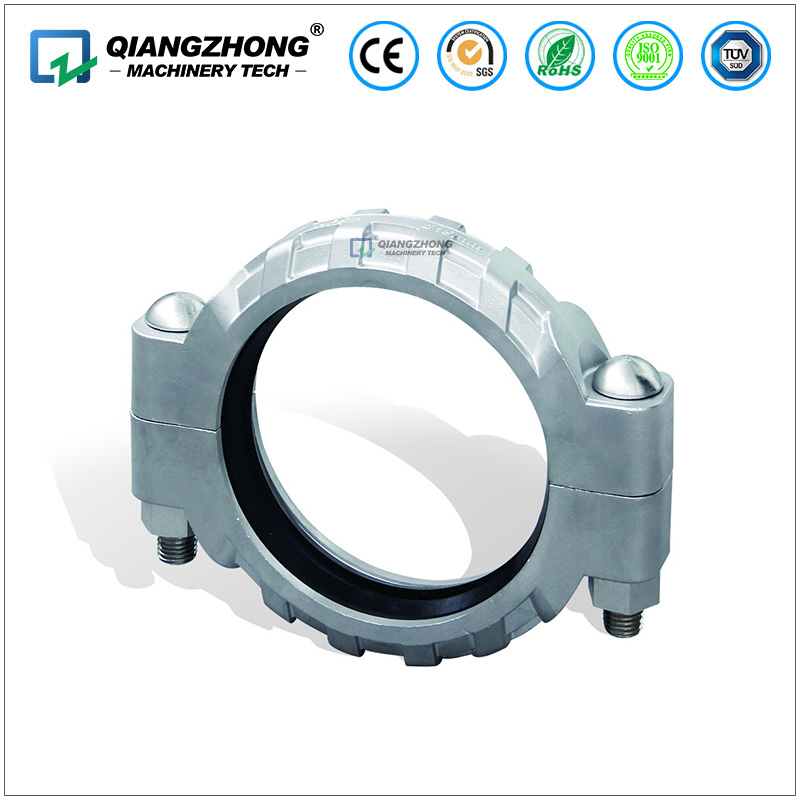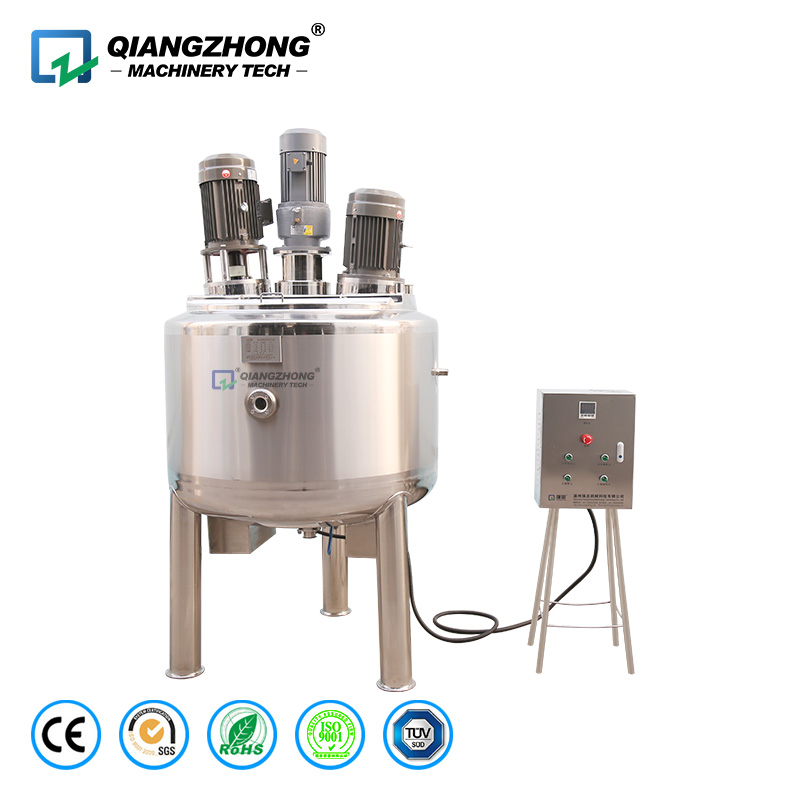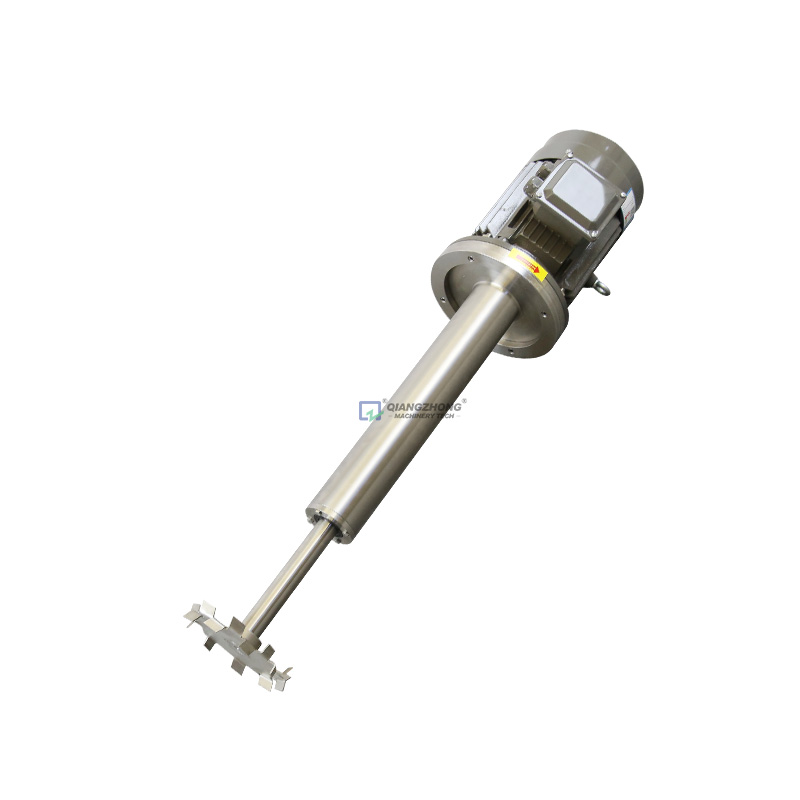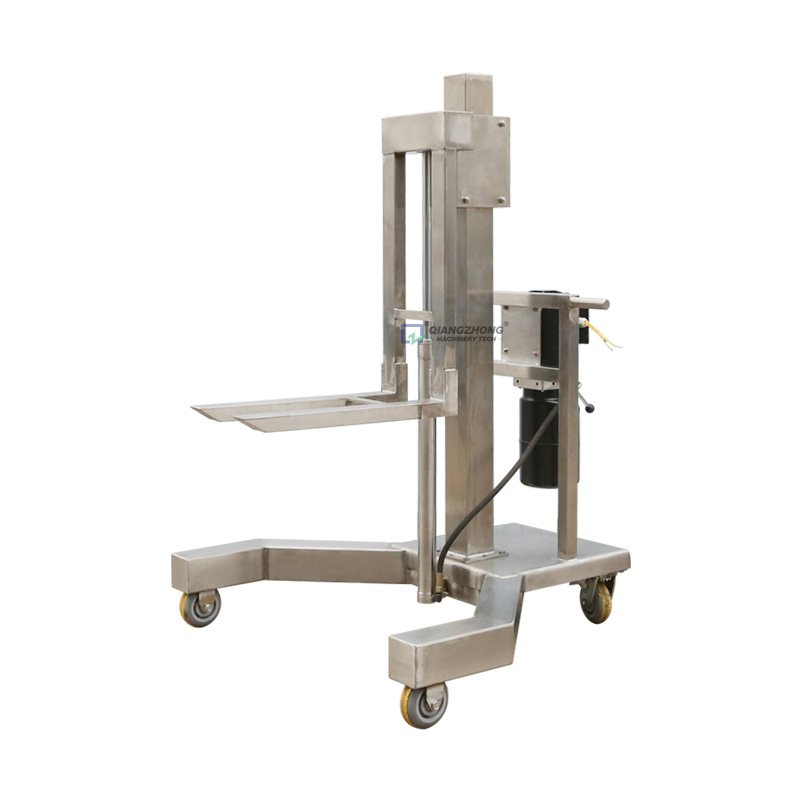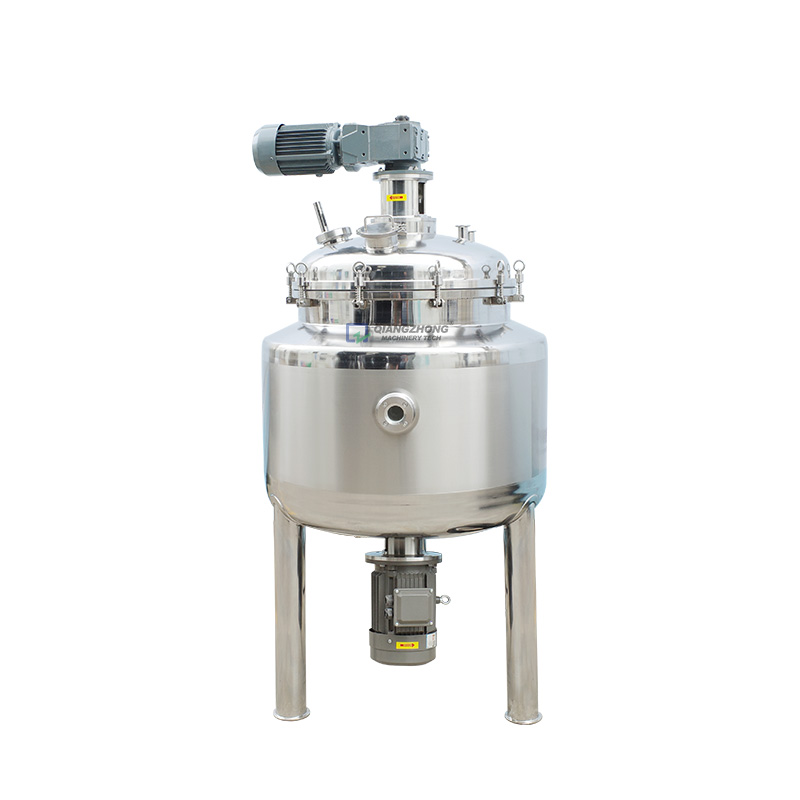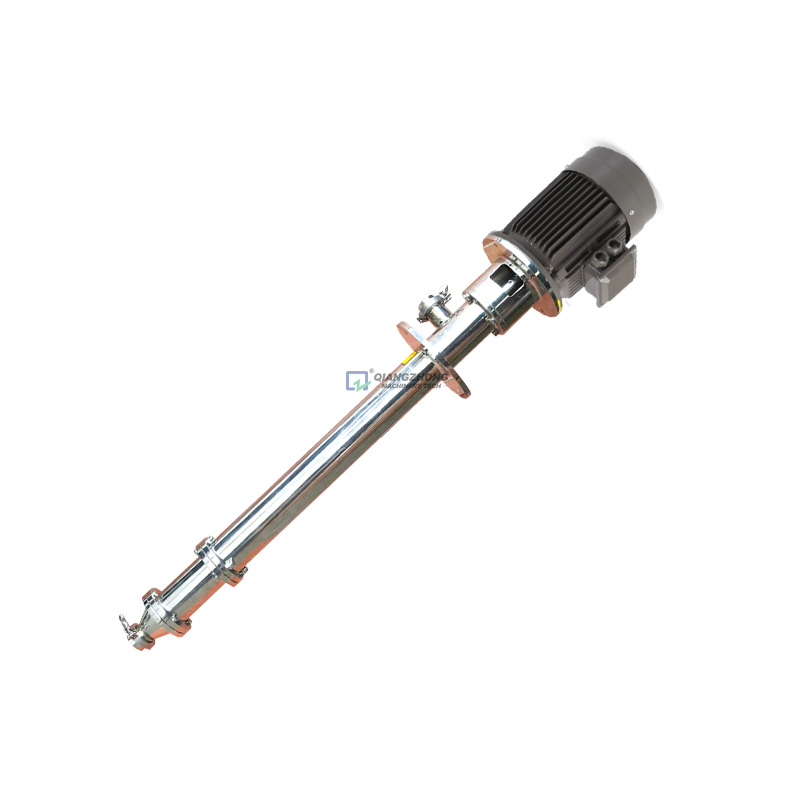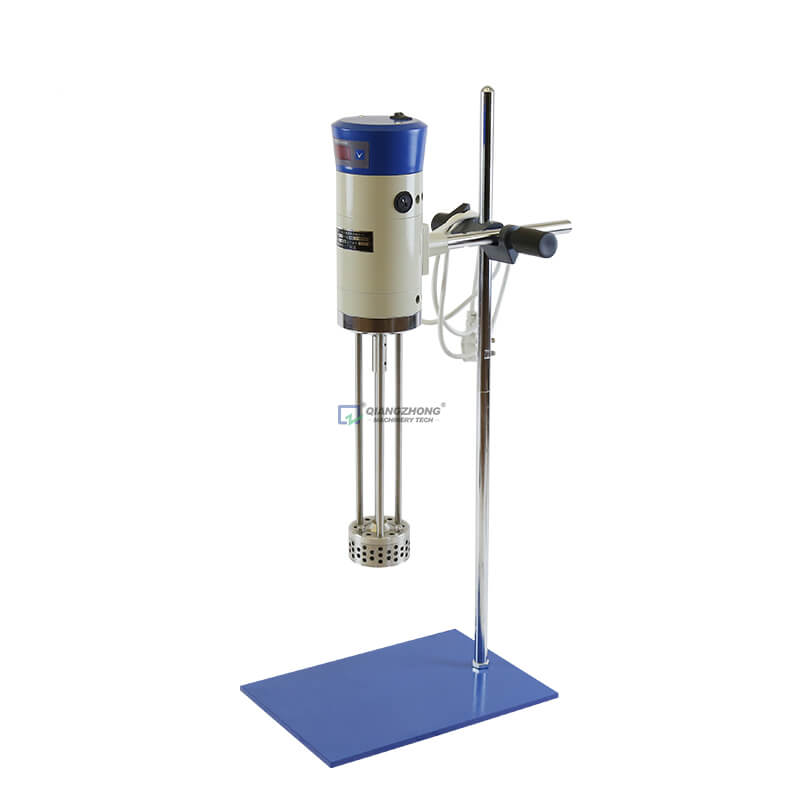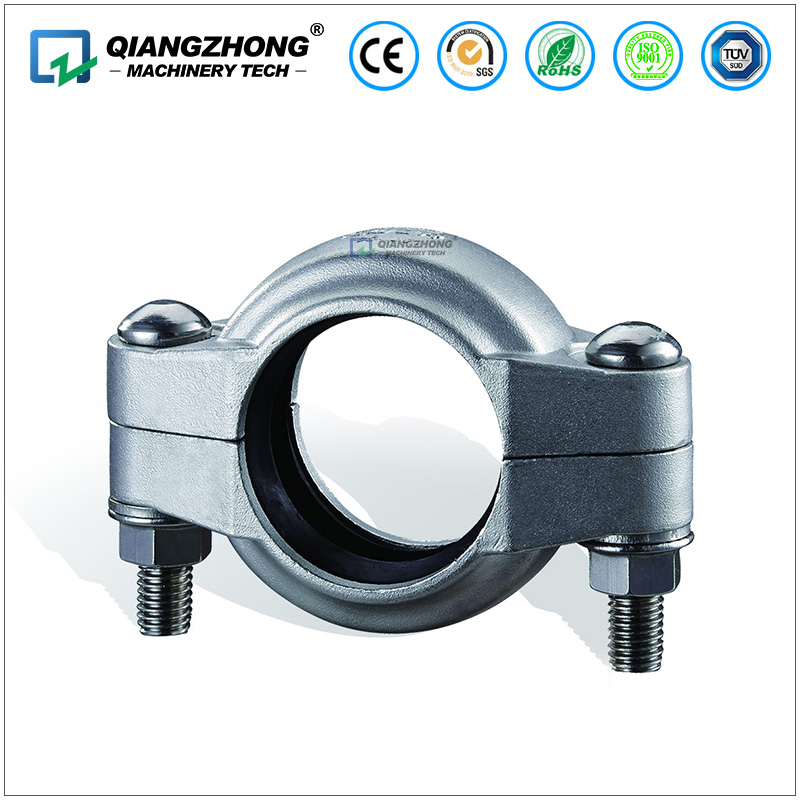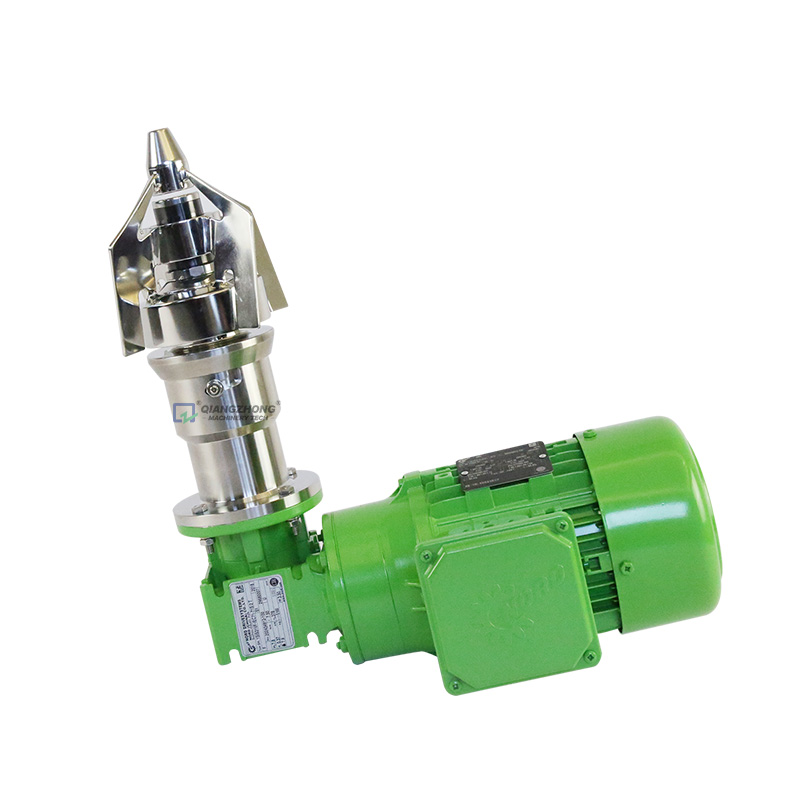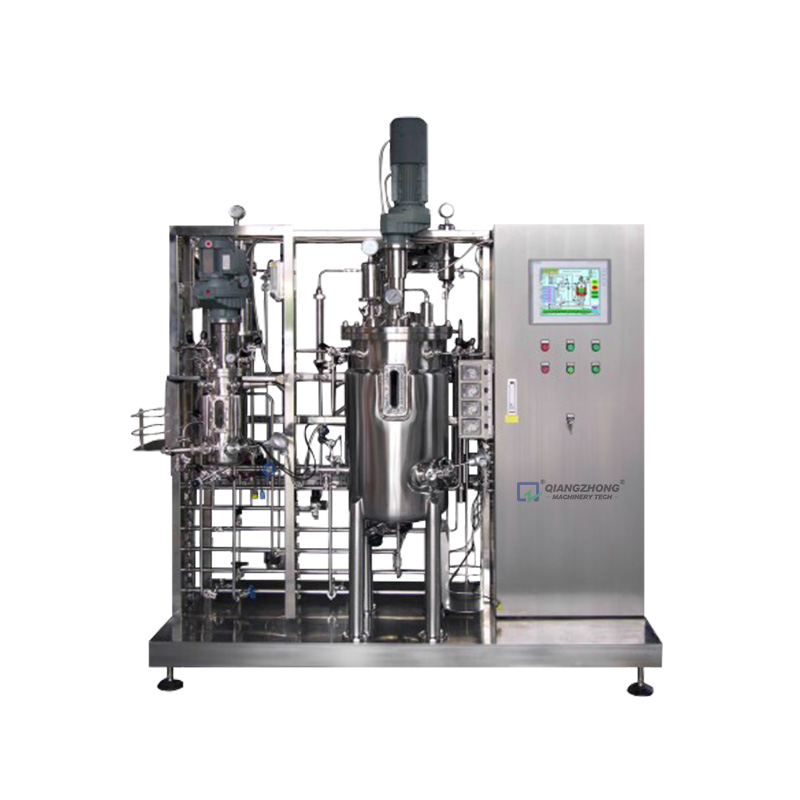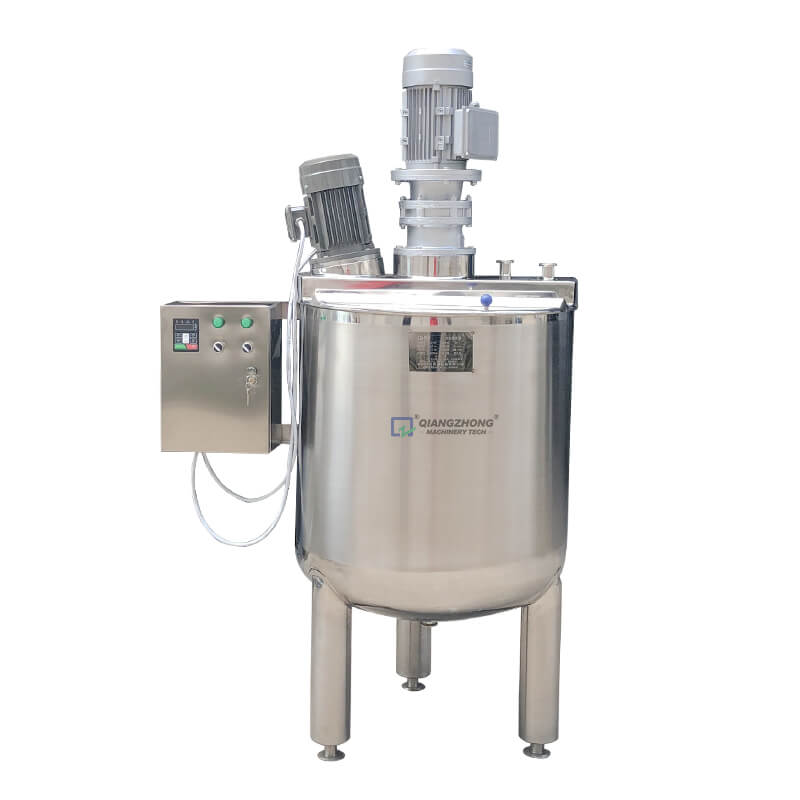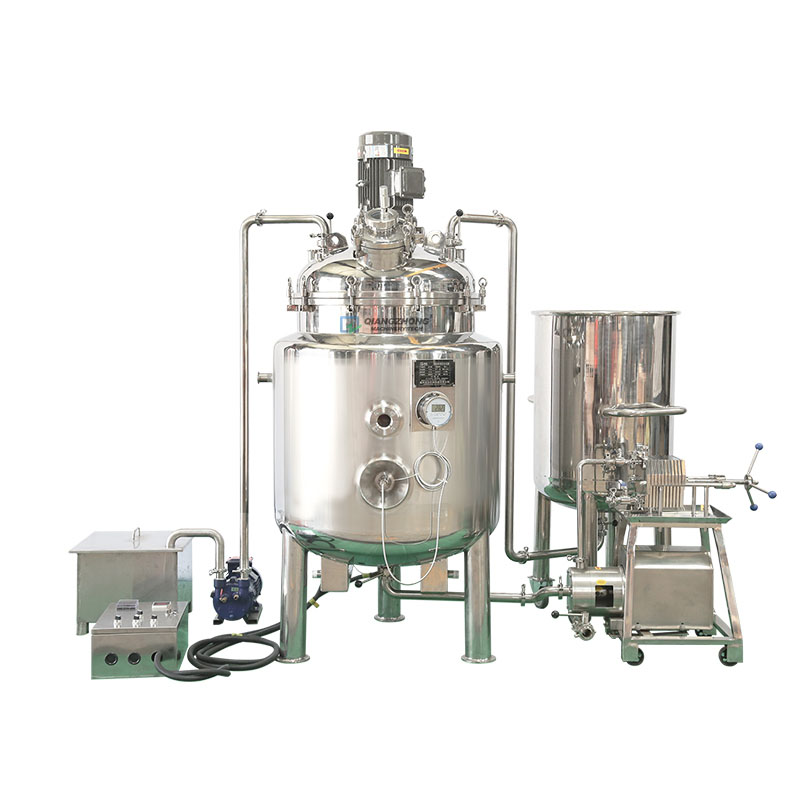 High Speed Emulsification Mixing Tank Manufacturer - a Reliable Solution for Your Mixing Needs!
Reviews
Related Videos
Introducing our innovative High Speed Emulsification Mixing Tank, designed to provide efficient and effective mixing solutions for a wide range of industries. Our tank is built with precision to cater to the varying needs of our customers, with a strong and sturdy design that ensures longevity and durability. Our mixing tank features high-speed emulsification capabilities that enable our customers to achieve superior blending results in a shorter time frame, making it ideal for companies looking to improve their productivity levels while maintaining quality output. Our tank boasts of advanced technology that delivers consistent and homogeneous mixes through the use of high-speed motorization. Our High-Speed Emulsification Mixing Tank is designed to cater to industries such as cosmetics, food and beverage, and pharmaceutical companies, where efficient mixing is critical to their manufacturing processes. Whether you need to mix large or small batches, our tank offers the flexibility to deliver consistent and precise results, every time. We have made customer satisfaction our top priority, which is reflected in the quality of our products and service. By choosing our High Speed Emulsification Mixing Tank, you can be assured that you are receiving a high-quality product designed to meet your unique needs, at a reasonable price. Contact us today to learn how we can help streamline your mixing process and increase your productivity levels.
The High Speed Emulsification Mixing Tank is a highly recommended product for those in the manufacturing and processing industry. Its advanced technology allows for efficient and thorough mixing, resulting in quality products each time. The tank can handle a capacity of up to 5000 liters and uses high-speed rotation to achieve perfect emulsification. Its durable design ensures long-lasting and reliable functionality, making it an ideal investment for any business. The tank's easy-to-use interface also makes it user-friendly and easy to clean, ensuring a hassle-free experience. Overall, the High Speed Emulsification Mixing Tank is a great choice for those seeking a high-quality product that will deliver consistent results.
The High Speed Emulsification Mixing Tank is an excellent product that offers efficient and swift emulsification and mixing of ingredients. With its high-speed motor, it can quickly blend even the hardest ingredients into a smooth and homogeneous mixture. The tank is also designed to handle large batches of ingredients, making it ideal for industrial applications. Its sturdy construction ensures that it can withstand the rigors of industrial use and last for a long time. Overall, this is a fantastic product that offers excellent performance and is perfect for any business that requires high-speed emulsification and mixing.
Contact us
Please feel free to give your inquiry in the form below We will reply you in 24 hours