Wholesale Magnetic Mini Stirrer From OEM Manufacturer in China
The Magnetic Mini Stirrer is an innovative laboratory tool that has revolutionized the way scientific research is conducted. This mini stirrer is an ideal solution for small-scale mixing and stirring requirements in the laboratory. It is compact in size, yet robust and engineered for easy handling. The Magnetic Mini Stirrer works on the principle of a rotating magnetic field that causes a stir bar to spin, thereby agitating the liquid sample. It is suitable for a wide range of applications such as pharmaceutical, chemical, and biological research.

Wenzhou Qiangzhong Machinery Technology Co., Ltd. is a leading China supplier, manufacturer, and factory of high-quality Magnetic Mini Stirrers. We pride ourselves on our professionalism, expertise, and commitment to quality. Our Magnetic Mini Stirrers are designed and manufactured using the latest equipment and technology to ensure the highest standards of performance, reliability, and safety. We offer a wide range of Magnetic Mini Stirrers that cater to different laboratory requirements. With our experienced team and state-of-the-art facilities, you can trust us to provide you with the best quality Magnetic Mini Stirrer products that exceed your expectations.
Wenzhou Qiangzhong Machinery Technology Co., Ltd.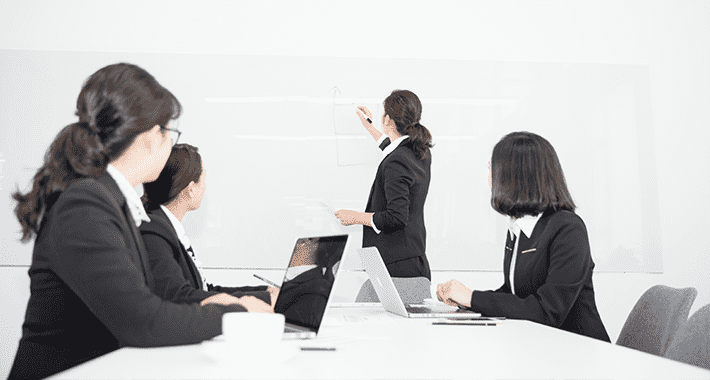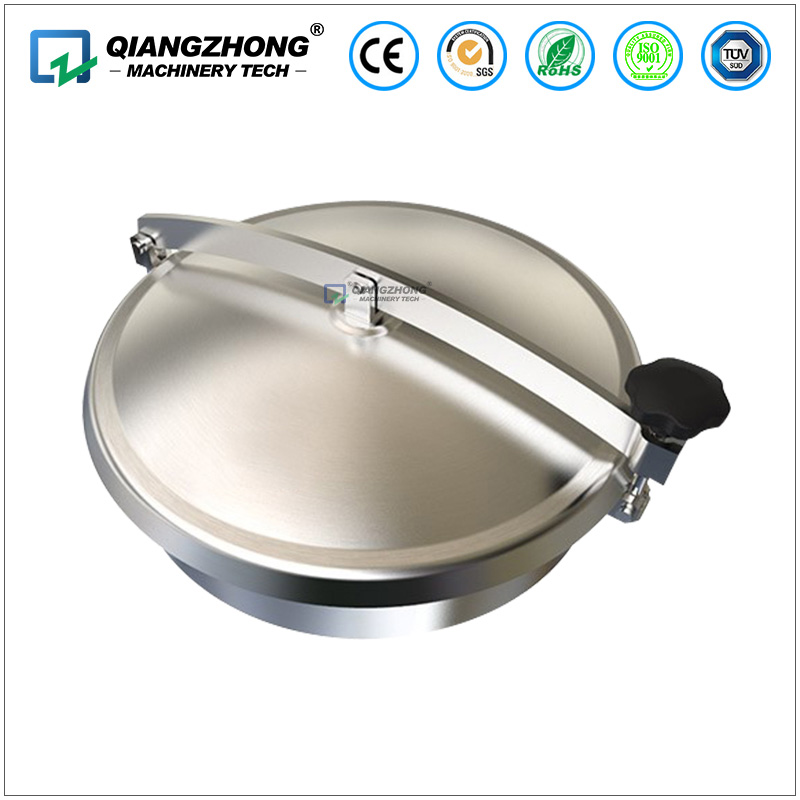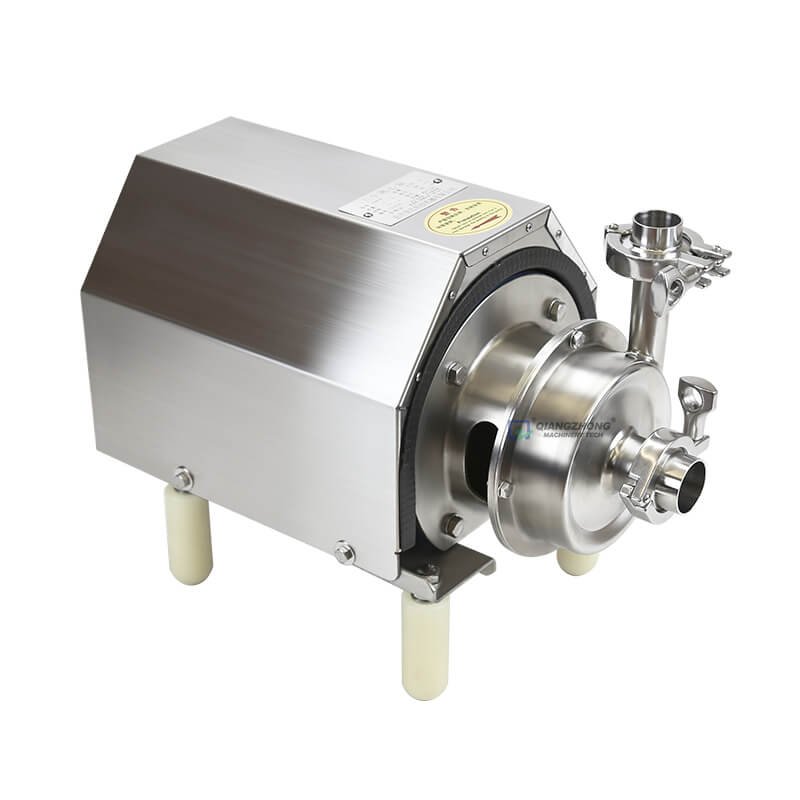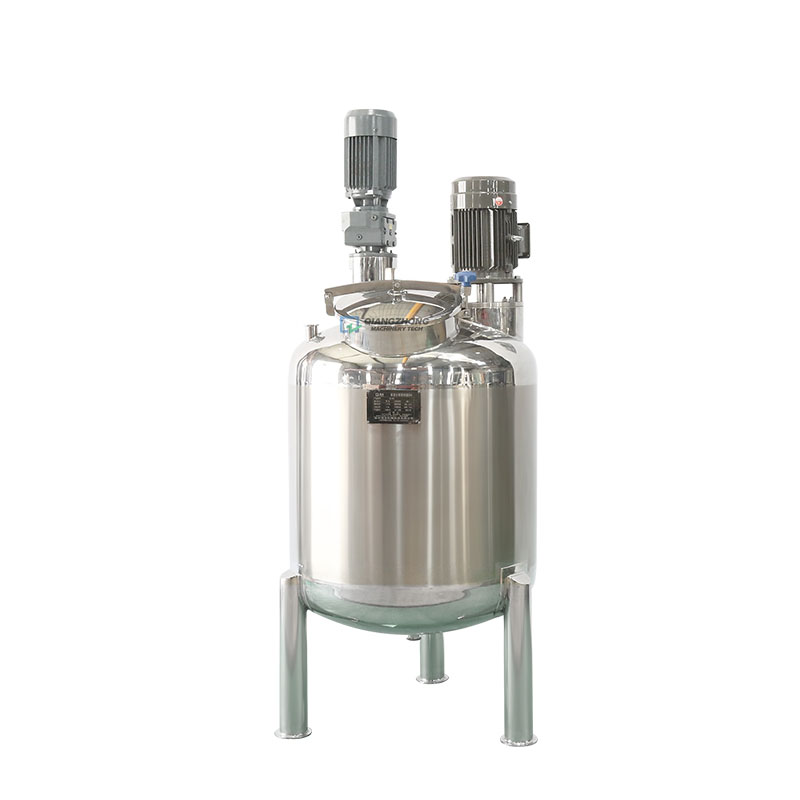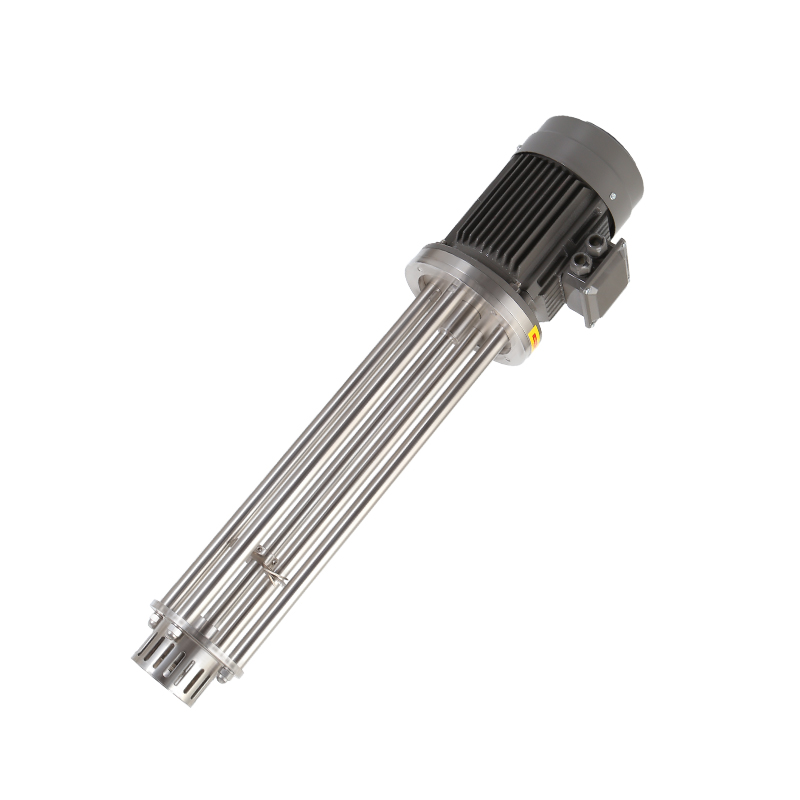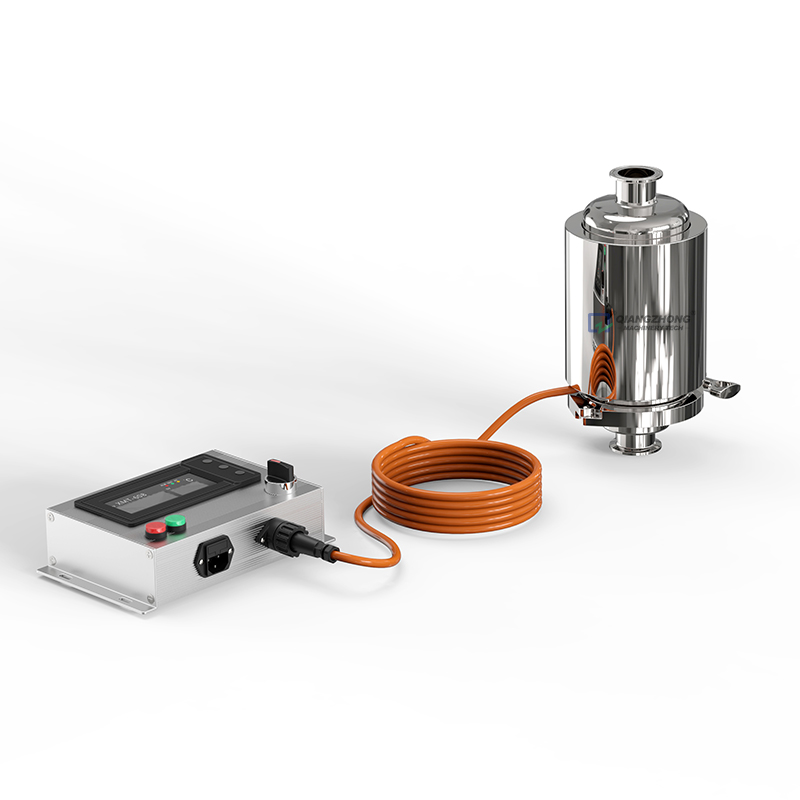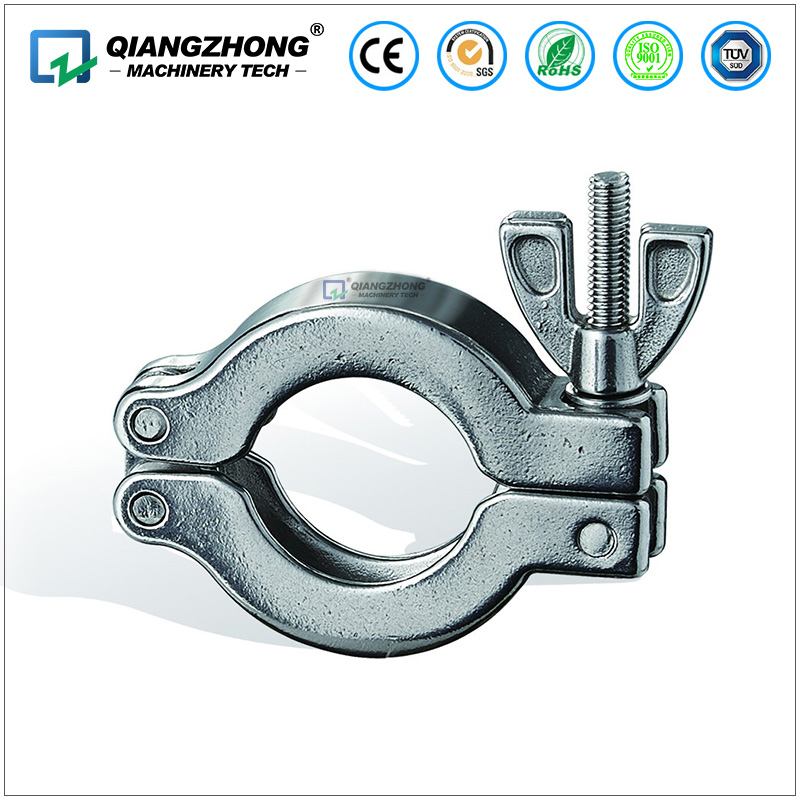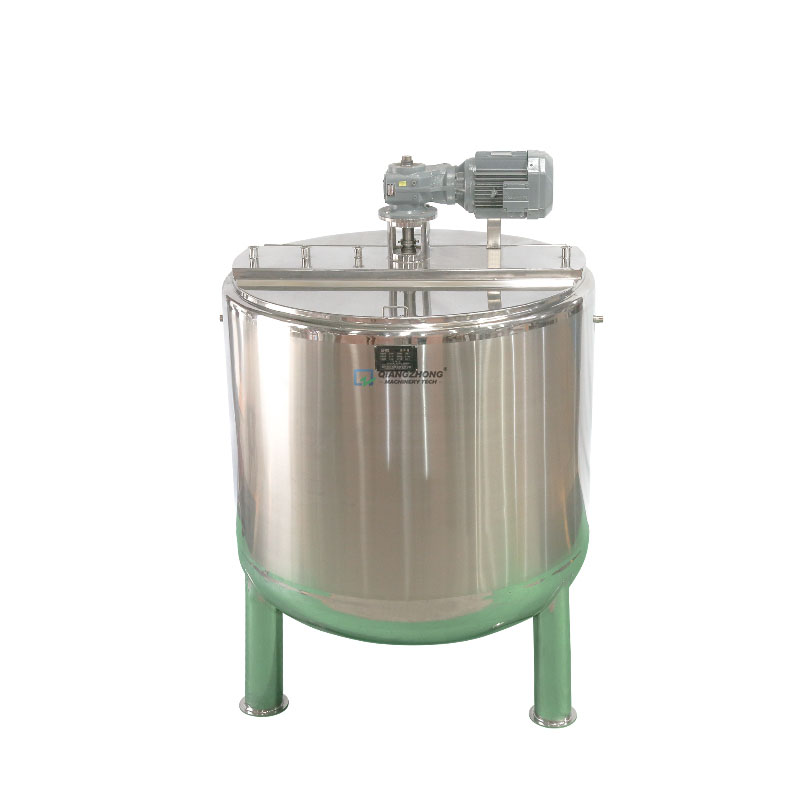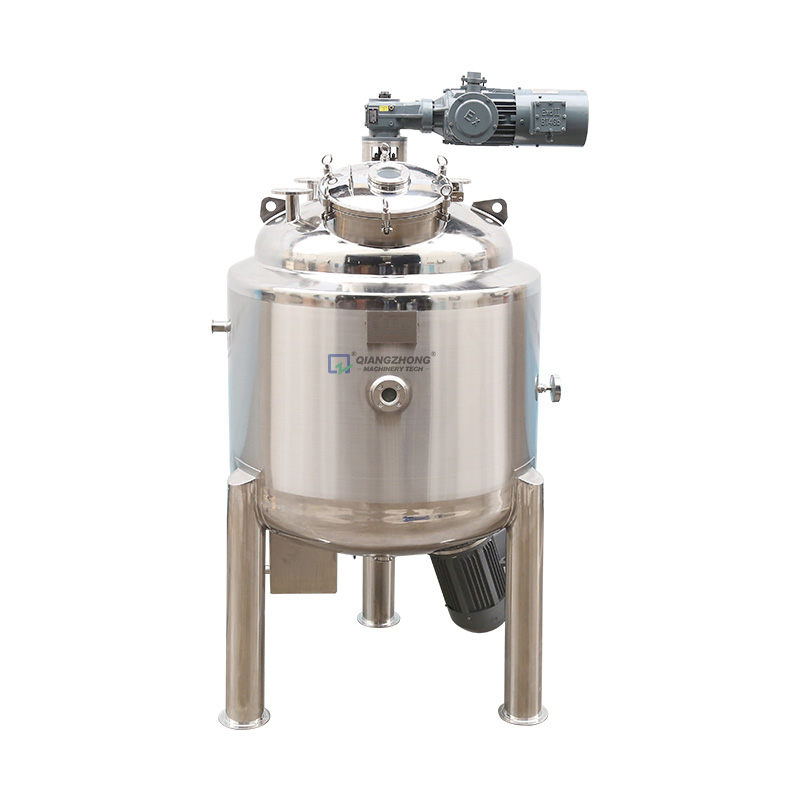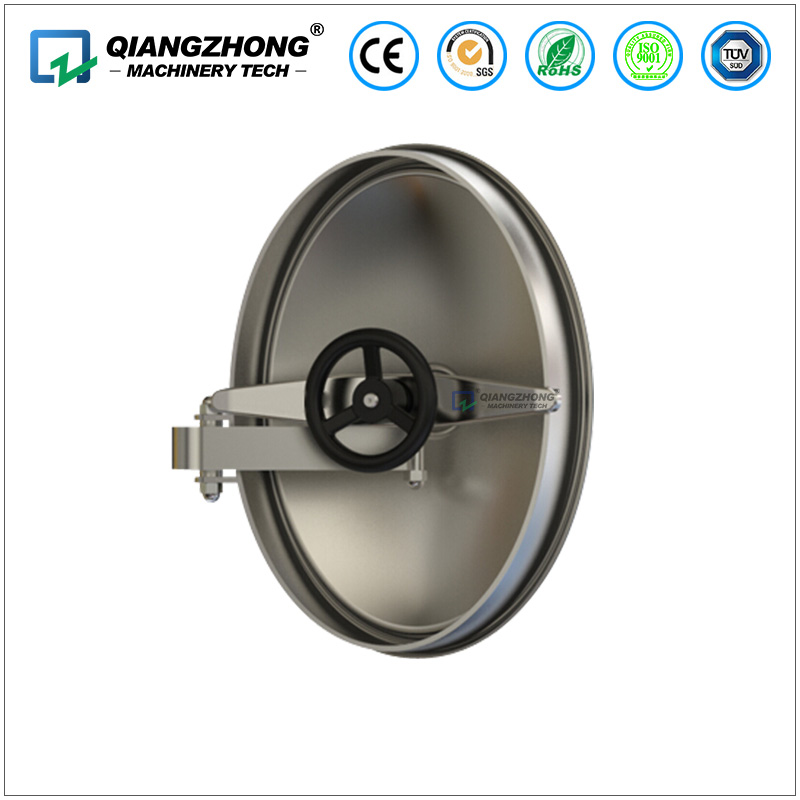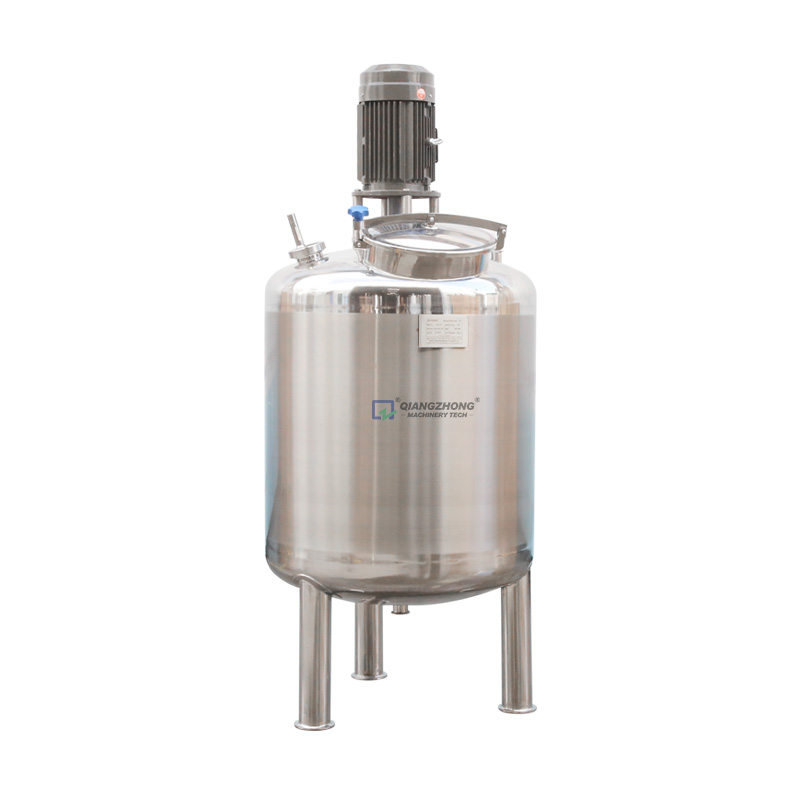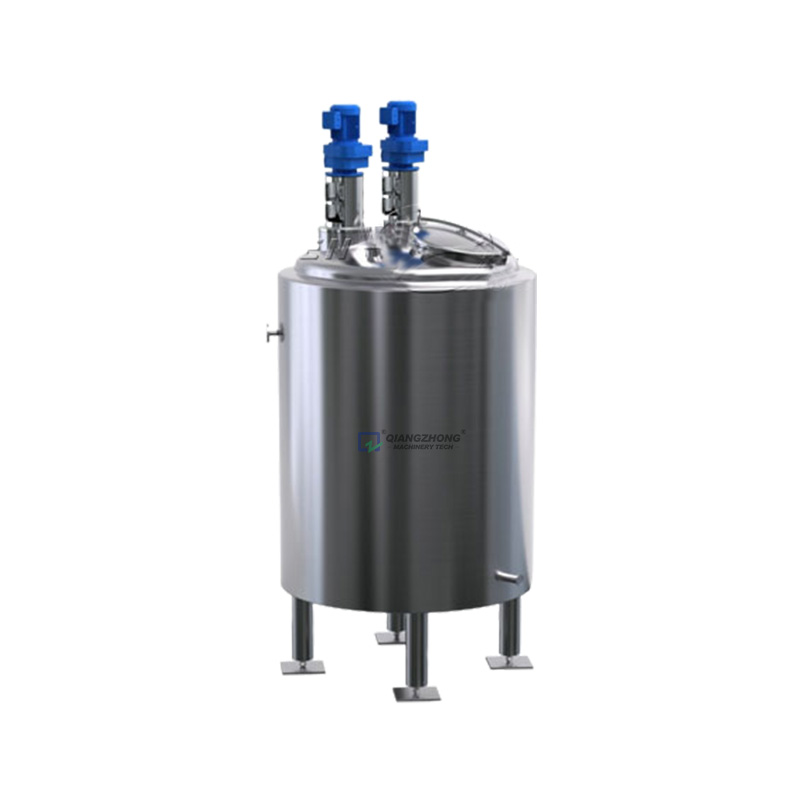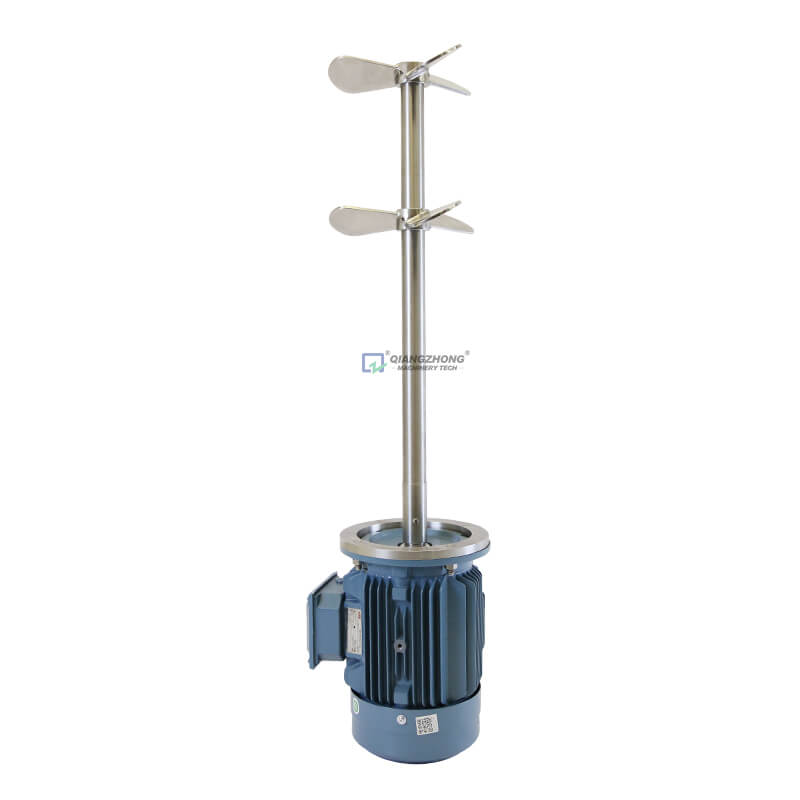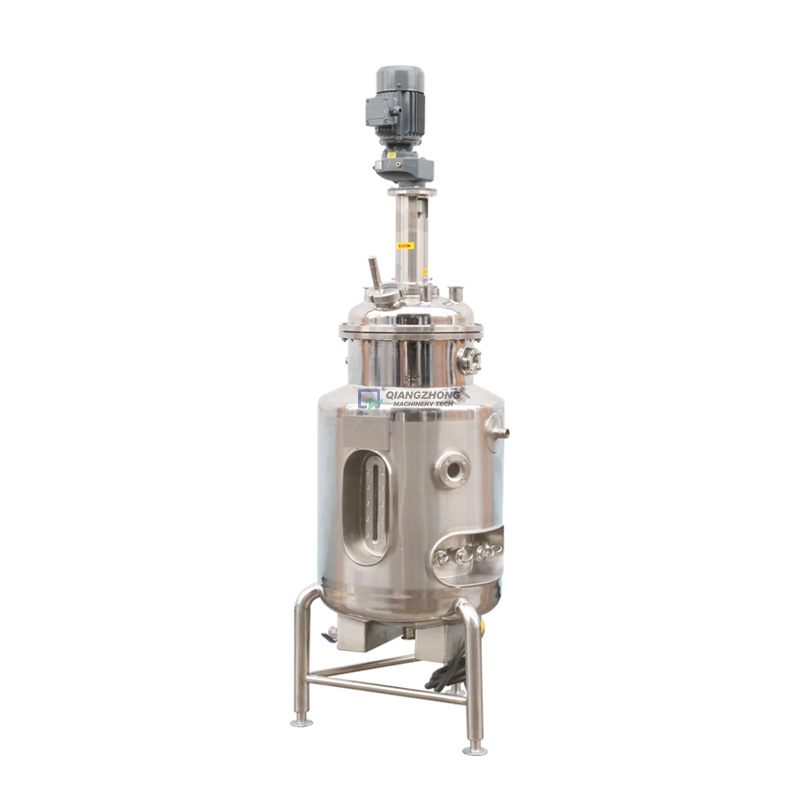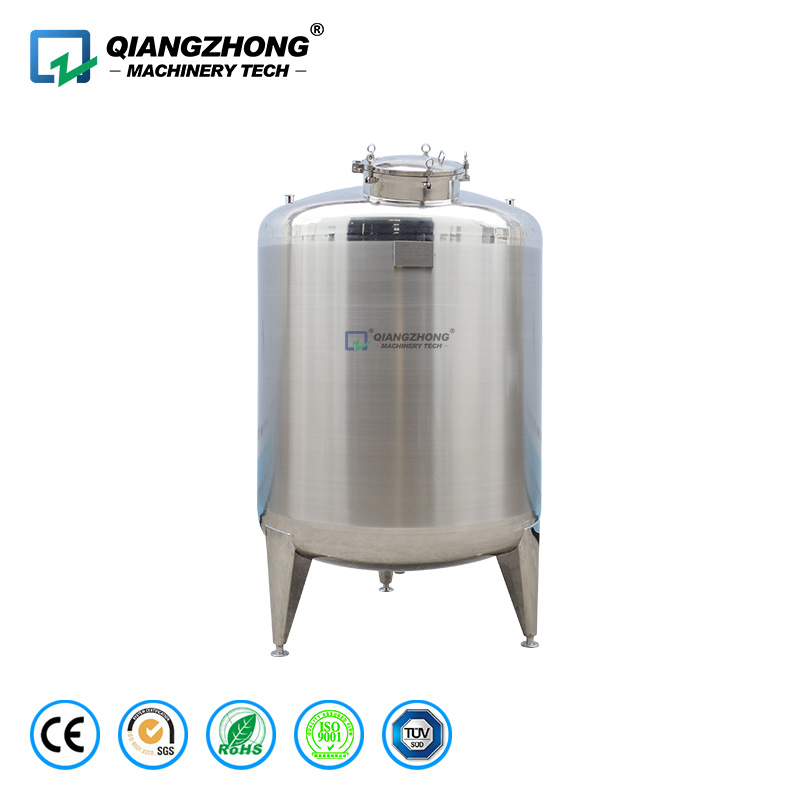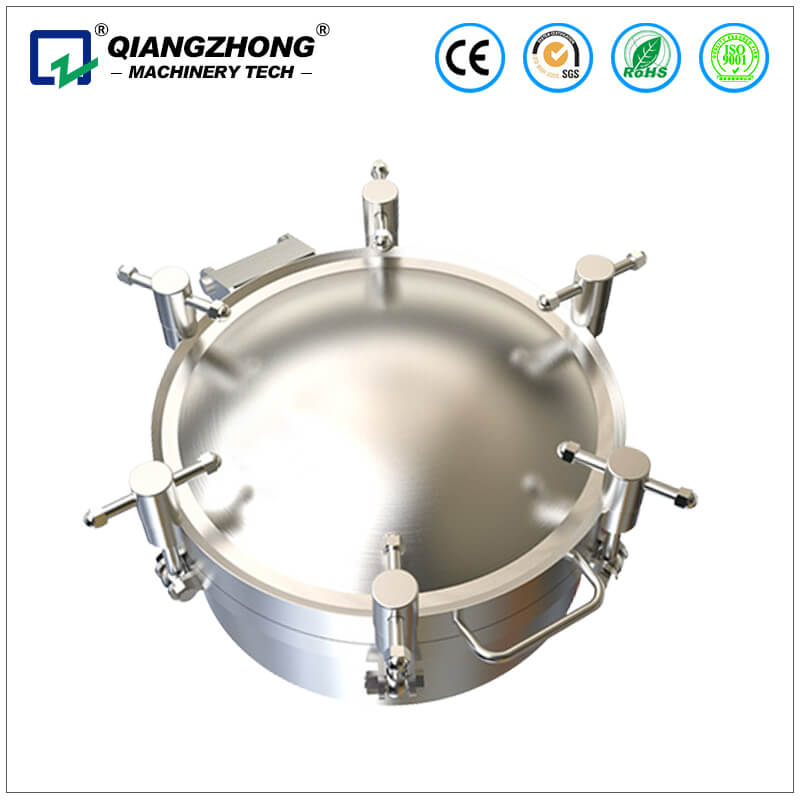 Magnetic Mini Stirrer: Leading Supplier From China - Wholesale and OEM Available
Reviews
Related Videos
Introducing the Magnetic Mini Stirrer, a compact and powerful device designed to simplify laboratory experiments and other mixing applications. This innovative product is engineered to offer efficient and consistent stirring of small liquid volumes, enabling researchers to carry out their work with ease. The Magnetic Mini Stirrer features a sleek and compact design, equipped with a strong magnetic field to hold magnetic stir bars firmly in place. It is perfect for use in small laboratories, as well as for scientific and educational purposes. The device has a durable plastic housing that is designed to resist chemical spills, making it easy to clean and maintain. This mini stirrer is extremely versatile, providing reliable and consistent performance with a range of liquid types and temperatures. Its variable speed control feature allows adjusting the stirring speed according to the user's preferences, making it ideal for a wide range of applications. In addition, the Magnetic Mini Stirrer is easy to operate, with an intuitive control panel that enables users to adjust settings with ease. It is lightweight and portable, making it convenient for field use and other outdoor research activities. In summary, the Magnetic Mini Stirrer is an ideal solution for laboratory and scientific research purposes, providing flexibility, durability, and unmatched performance. Order yours today and discover the benefits of using this innovative product.
The Magnetic Mini Stirrer is an incredible device that exceeded my expectations. It provides consistent and reliable stirring in a small and compact package, perfect for small sample sizes. The strong magnetic field and compact design allow for quick and easy mixing without any spills or mess. The device is also incredibly easy to clean and operate, making it ideal for any laboratory technician looking to save time and improve efficiency. I would highly recommend the Magnetic Mini Stirrer to any professionals looking for a reliable and convenient tool to add to their laboratory equipment.
The Magnetic Mini Stirrer is a fantastic little item that has become a staple in my lab. It's small and compact, making it easy to move from place to place, yet it's powerful enough to handle any task I throw its way. The magnetic plate is strong and holds my beakers and Erlenmeyer flasks firmly in place, meaning I can trust it to stir my solutions without fear of spilling or splashing. Plus, the speed controls are easy to use and highly precise, allowing me to customize the stirring speed to whatever my experiment requires. All in all, this is a great investment for any scientist who needs a reliable and efficient magnetic stirrer.
Contact us
Please feel free to give your inquiry in the form below We will reply you in 24 hours