Mobile Lifter Manufacturer: High-Quality Equipment for Easy Lifting
Introducing the new Mobile Lifter from our company, designed to optimize material handling efficiency and improve workplace ergonomics. This innovative lifting solution offers exceptional mobility and maximum versatility for a wide range of applications.

The Mobile Lifter is equipped with advanced features to enhance performance and safety, including a robust frame, powerful lifting mechanism, and intuitive control system. With a lifting capacity of up to 300kg, it can handle even the heaviest loads with ease.

Thanks to its compact and lightweight design, the Mobile Lifter is easy to move and store when not in use. This makes it an ideal choice for warehouses, factories, and other industrial environments where space is at a premium.

Whether you need to transport goods, lift heavy items, or perform a wide range of other lifting tasks, the Mobile Lifter from our company is the perfect solution. See for yourself why our customers rely on us for the most innovative and reliable lifting equipment on the market.
Wenzhou Qiangzhong Machinery Technology Co., Ltd.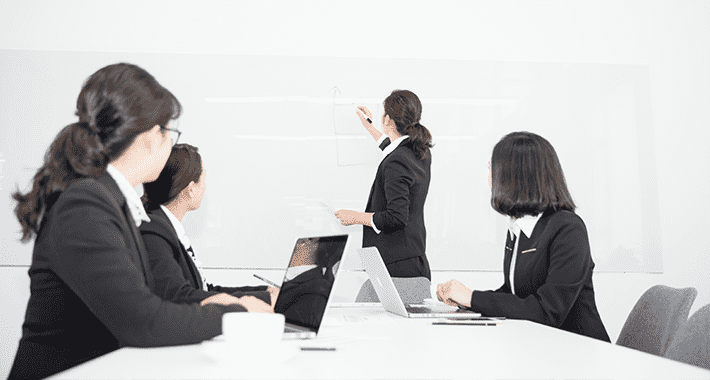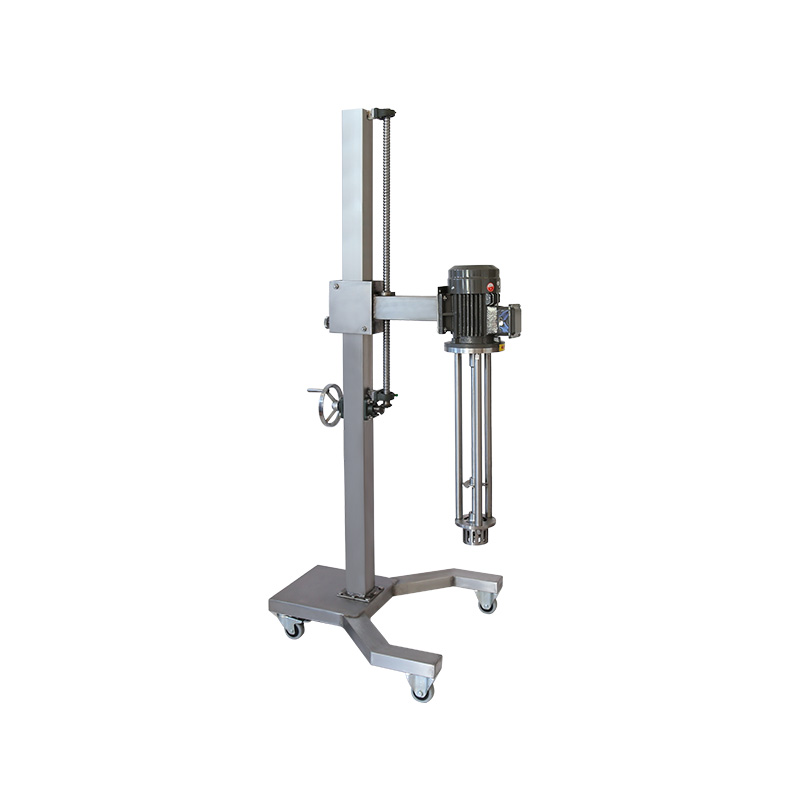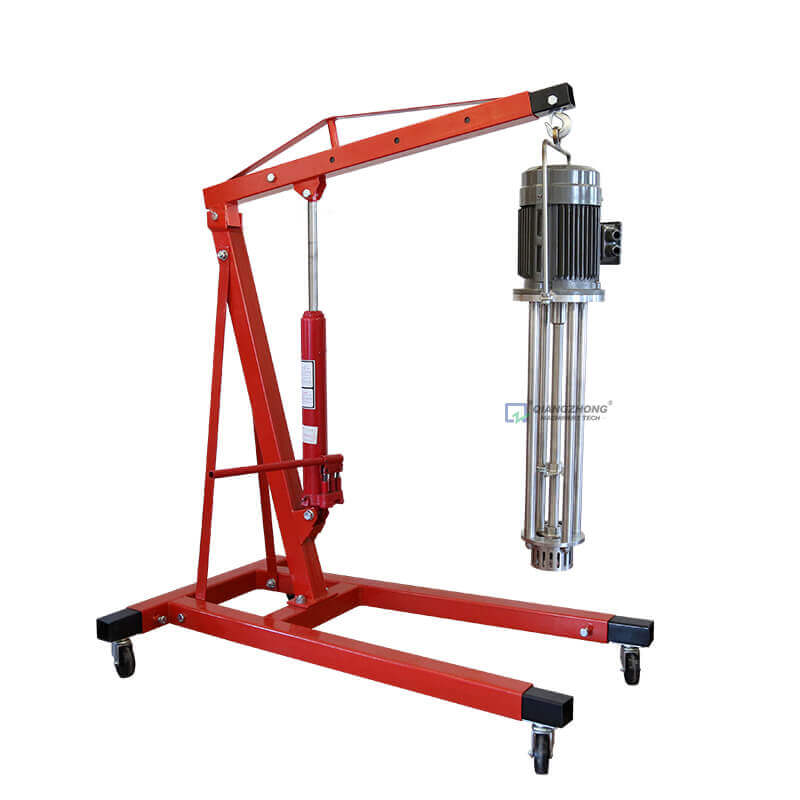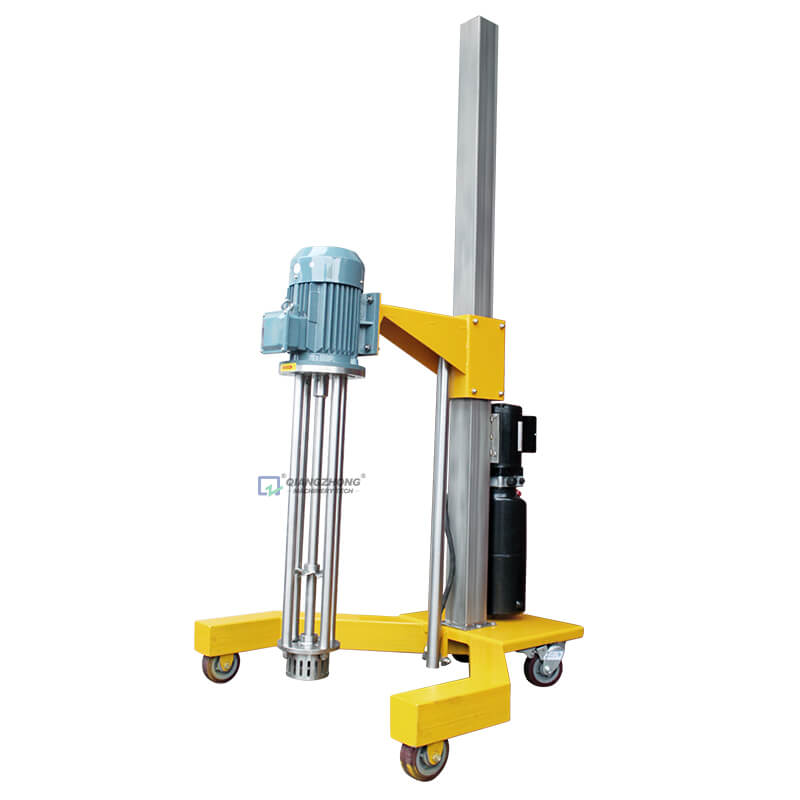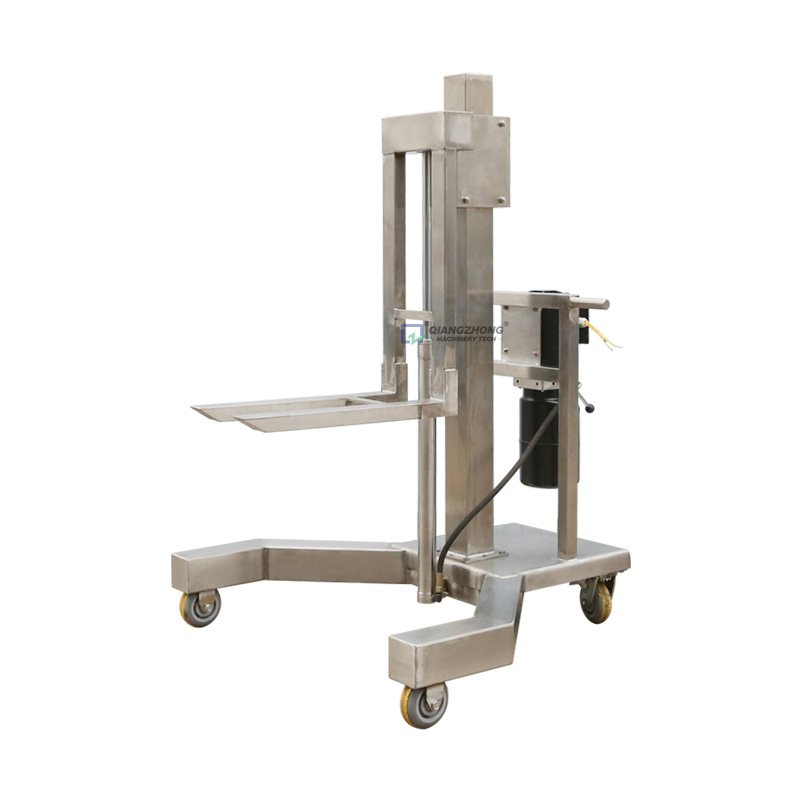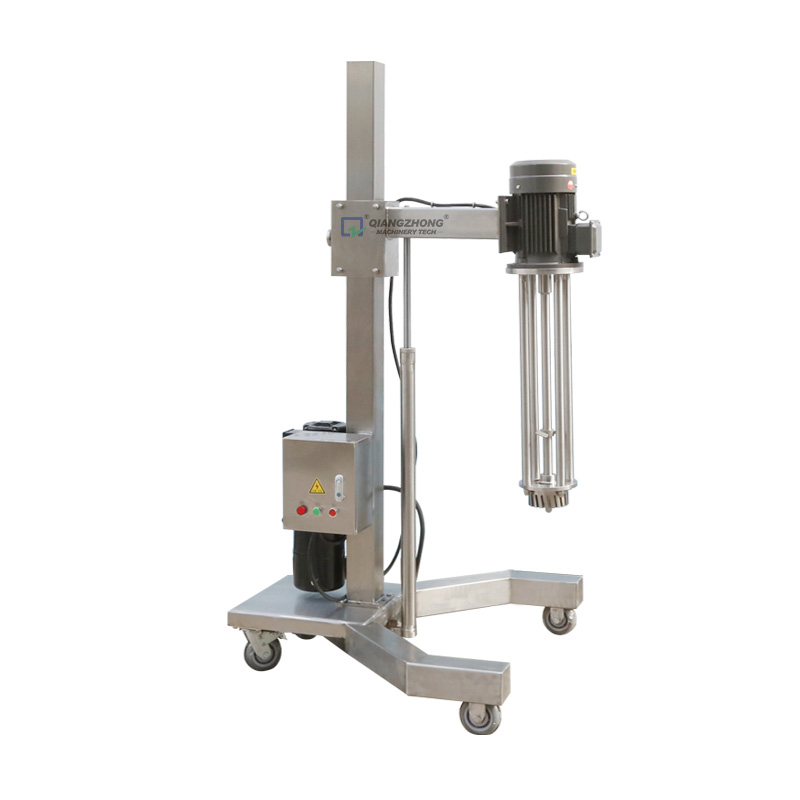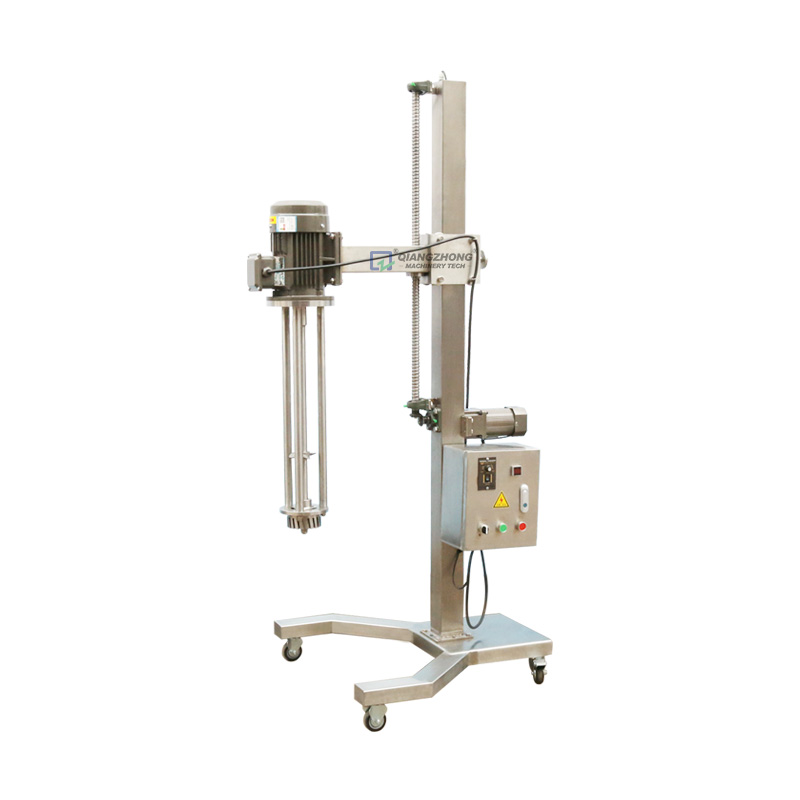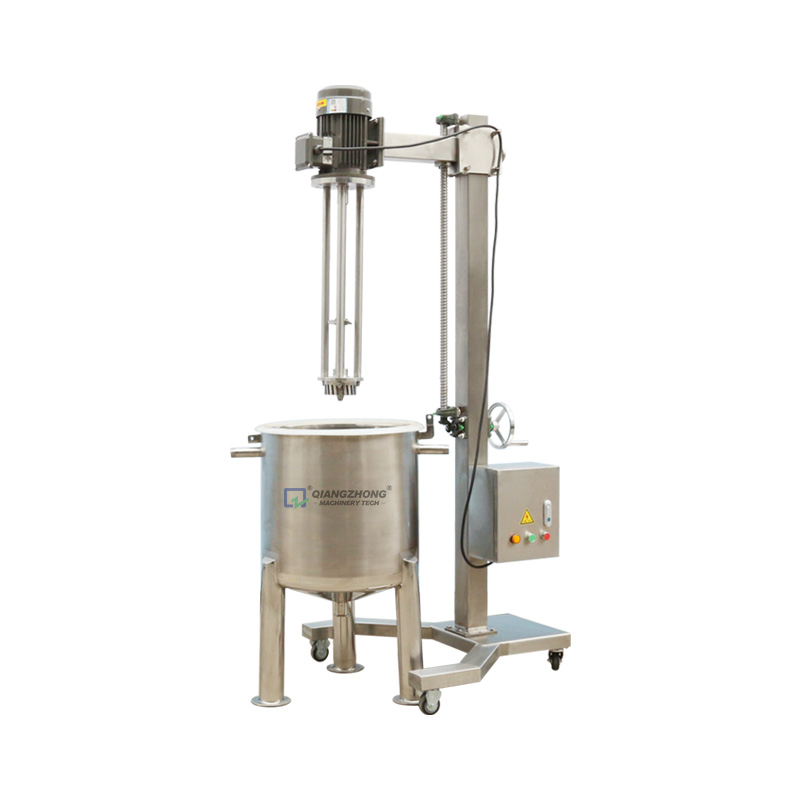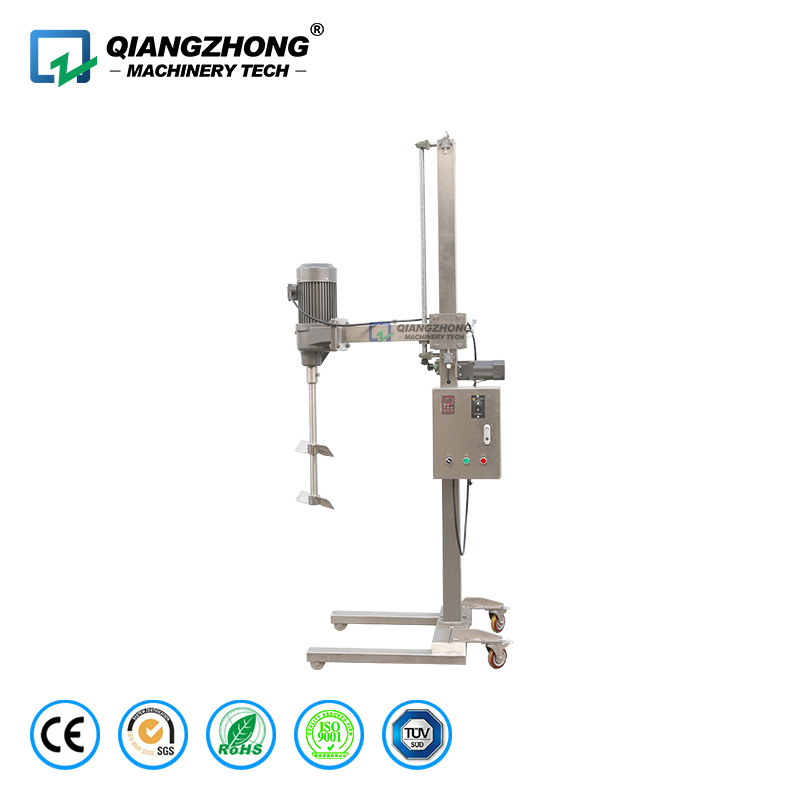 Mobile Lifter Supplier: Top-Quality Equipment from Reliable Manufacturer in China
Reviews
Related Videos
Introducing our latest innovation in lifting and transporting heavy loads, the Mobile Lifter. Designed with ease of mobility as a top priority, this lifter is perfect for factories, warehouses, and other industrial settings where heavy materials need to be moved quickly and efficiently. The Mobile Lifter is built for durability, featuring high-quality materials that are resistant to wear and tear. Its robust design can lift heavy loads with ease, making it ideal for businesses that need to move large items regularly. The lifter's ergonomic handles and adjustable height make it easy for workers to use, improving productivity and reducing the risk of injury caused by heavy lifting. With its compact size and versatile maneuverability, the Mobile Lifter can easily fit into tight spaces and navigate around obstacles. Its small footprint also means that it requires minimal storage space, making it perfect for businesses with limited floor space. Overall, the Mobile Lifter is a game-changer for businesses that require a more efficient and safe way of moving heavy loads. It's an investment that will not only save time and money in the long run but also improve the overall safety and productivity of your workplace. Contact us today to learn more about the Mobile Lifter and how it can benefit your business!
The Mobile Lifter is a gamechanger for those who need assistance with mobility. This innovative device allows for easy transferring of individuals to and from beds, chairs, and even toilets. The lifter is highly mobile, making it easy to move around and adjust as needed. The design is ergonomic and user-friendly, ensuring that both the patient and the caregiver are comfortable throughout the process. With a weight capacity of up to 400 pounds, the Mobile Lifter provides a safe and reliable transfer for all users. Overall, this lifter is an excellent investment for those who need assistance with mobility and want to maintain their independence.
The Mobile Lifter is a game-changer for anyone looking to make heavy lifting tasks a breeze. This lifter is specially designed to assist individuals with moving heavy loads easily and safely. It works by using hydraulic technology to elevate and transport objects such as crates, boxes, and equipment weighing up to 500kg. Its compact size and mobility make it ideal for use in tight spaces and can be easily transported from one location to another. The intuitive operating system also ensures that anyone can use it with minimal training. Whether you're in a warehouse or construction site, the Mobile Lifter is a must-have tool that will save you time, effort, and prevent injuries.
Contact us
Please feel free to give your inquiry in the form below We will reply you in 24 hours